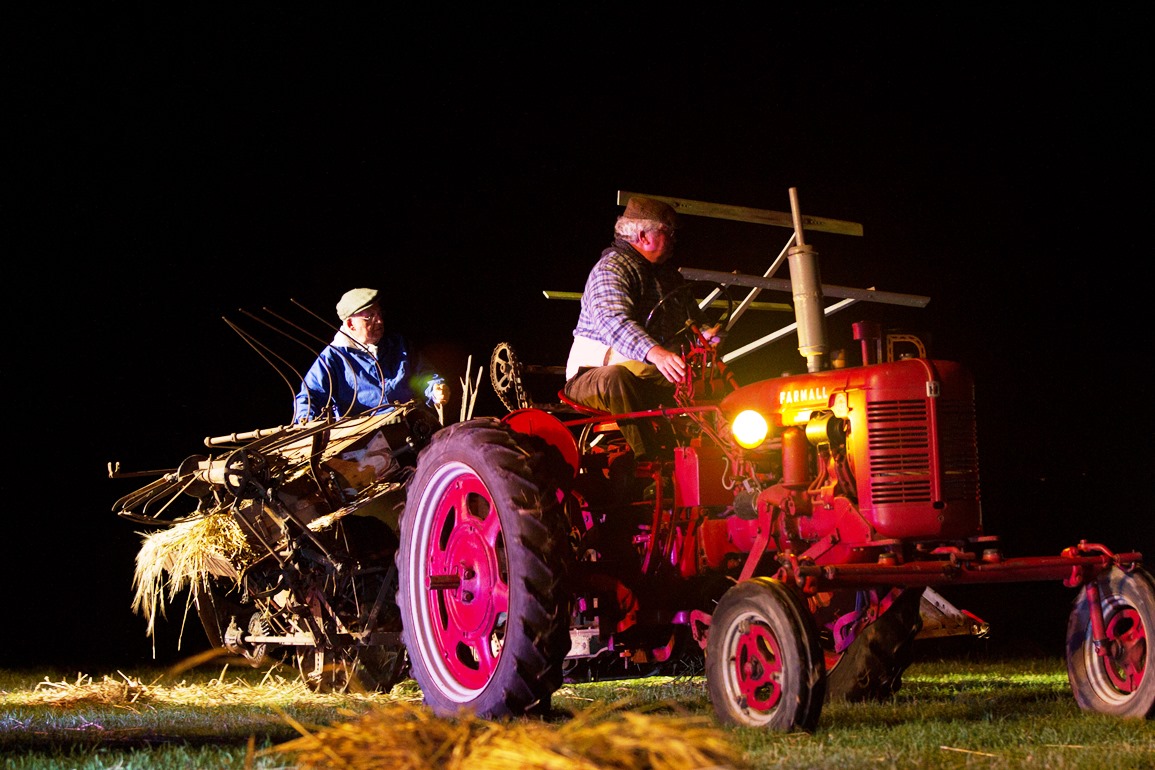 SOUND AND LIGHT IN BONNAY
This concerns the history of a small village in Picardy over a period ranging from its beginnings to the end of the Second World War. The story of its legends, its activities, its sorrows and its joys. The elderly used to teach the young ones skills and pass on their traditions. Before winter, they used to kill the pig and fill up their granaries. Children also had routines to follow: school, Bible study and the army.
The association "Ché Cracras de Bonnay" introduce its 8th edition of the sound and light "Paroles de village" in Bonnay, in the Somme with more than 200 volunteers.
Rates :
Adult € 12
Child (until 12 yo) € 8
Group (from 20 people minimum) : please contact the association parolesdevillage@yahoo.fr

Ticketing (from April 1st) :
Tourist Office of the Val de Somme, 28/30 Place de la République 80800 Corbie
Online on http://www.parolesdevillage.com/tarifs

Practical information :
Timetables :
- Ticketing opening of the show at 8:00 p.m.
- Access to the site at 9:00 p.m.
- Beginning of the show at 10:30 p.m.
Parking space :
- Free and private car park with help
- Signposting since the entrance in the village
- Welcome and take charge of the spectators in handicapped situation or with reduced mobility.
Your confort :
- Stands of 500 seats, with placement assistance
- Toilet with an handicap access
- Emergency station
- We recommand you to be warmly clothes
Access :
- At 3 km (1,86 miles) from Corbie
- At 15 km (9,32 miles) from Albert
- At 18 km (11,18 miles) from Amiens
GPS :
DD:49.934563, 2.510076
DMS:N49°56°4.427
E2°30°36.273
80800 Bonnay