Whether you like the theatre, concerts, the cinema or just going to the swimming pool, Val de Somme offers facilities which are just right for you!
Going out in Val de Somme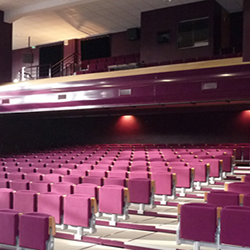 LES DOCKS THEATRE IN CORBIE
This auditorium stages numerous shows during Corbie's cultural season.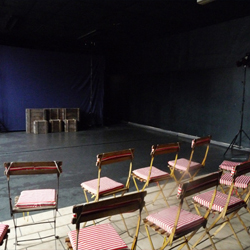 LA BUANDERIE DE CORBIE
An intimate and convivial venue with 49 seats which offers a cultural programme mainly revolving around the theatre.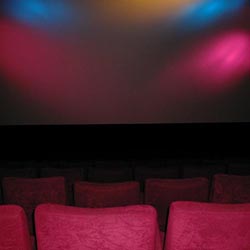 CINÉ DOCKS IN CORBIE
The association Cinédocks presents two film sessions per month at les Docks Theatre in Corbie.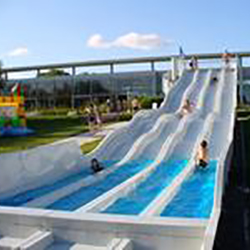 THE CALYPSO AQUATIC CENTRE IN CORBIE
Whether you are alone or with the family, the Calypso aquatic centre is the perfect place to relax.