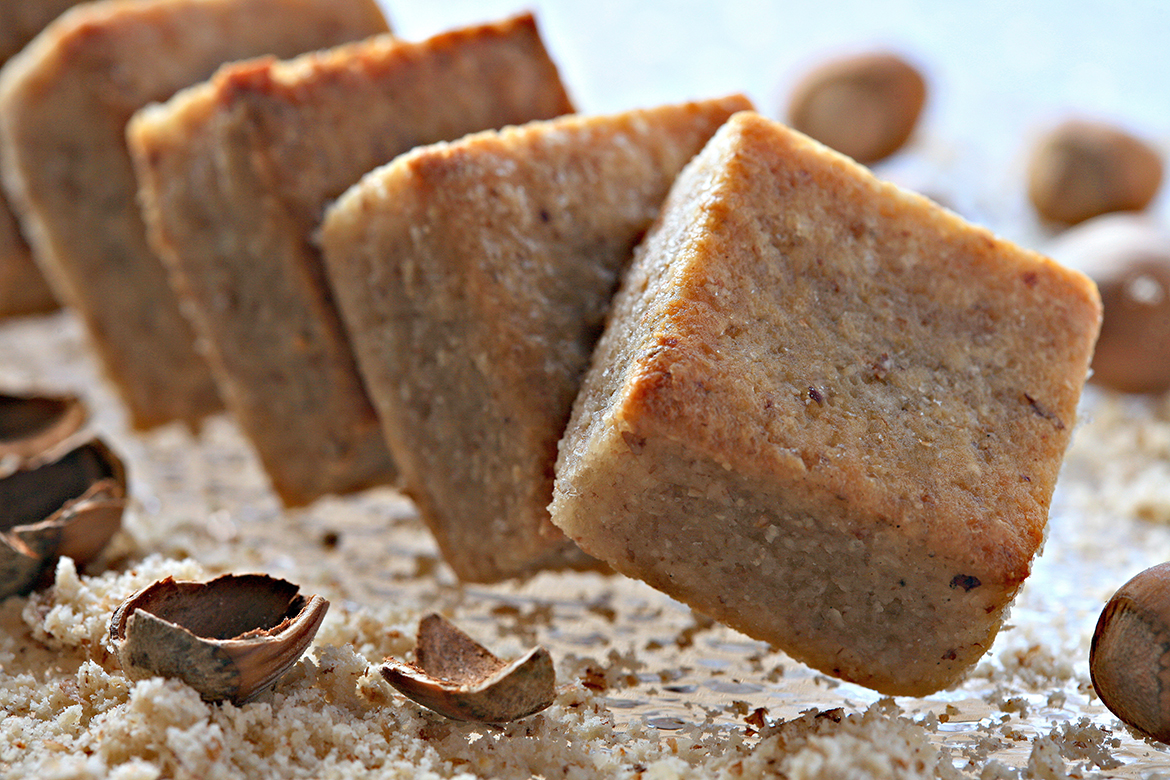 Discover a territory, it also depends on the taste buds. Taste her specialties, smell its terroir is when our 5 senses are we really escaped.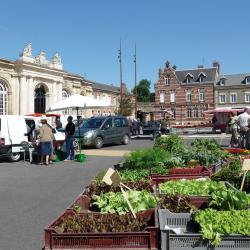 There's no better way to discover a region than strolling through its markets. Come and meet the locals who are never short of anecdotes, sample local produce, and take in the noises and smells… an experience not to be missed.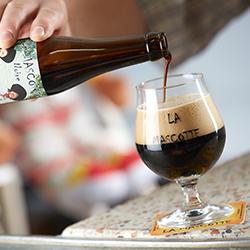 Val de Somme is home to a pool of producers whose only wish is to excite your taste buds. Delicious beers, speciality patisserie, livestock, fruit and vegetables… Go and meet them, perhaps they will reveal some of their production secrets.