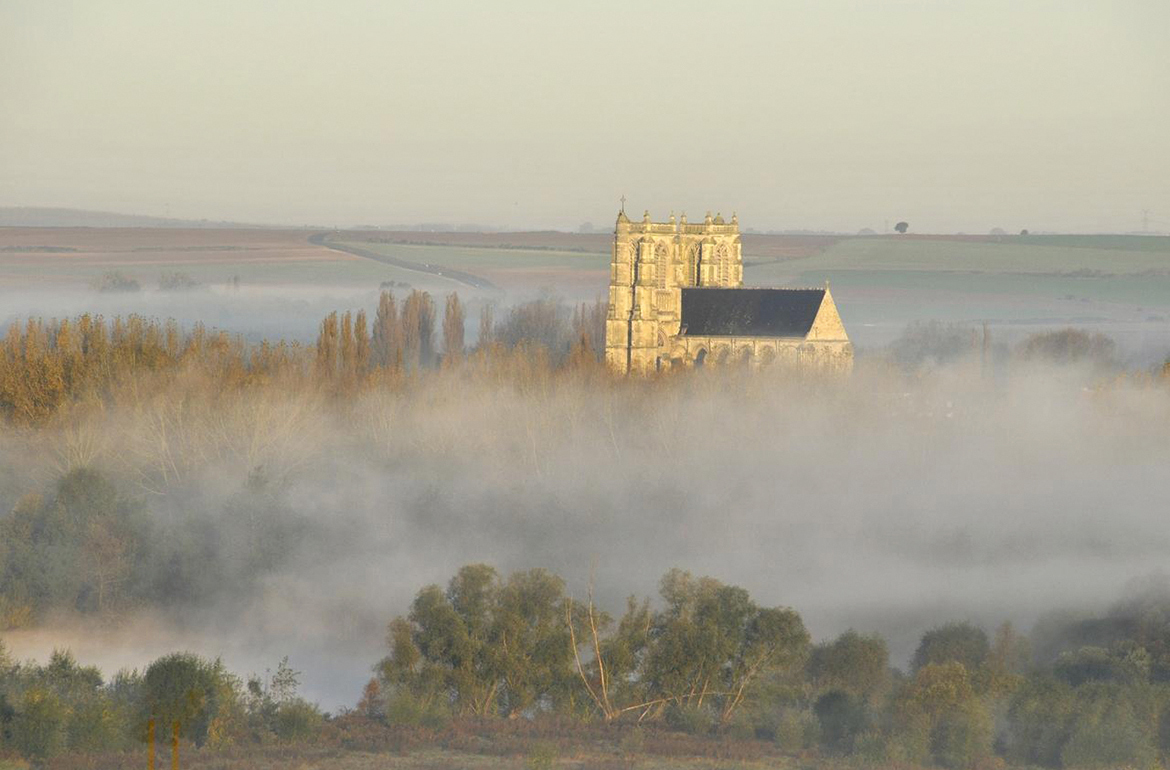 Châteaux, churches and abbey-church… Old stone buildings, that's something we know about! Many still bear the marks of a rich historic past. So discovering our architectural heritage is like a real journey through time.
Built Heritage in Val de Somme
THE ABBEY OF SAINT-PIERRE CORBIE
Classified as historical monuments since 1919, this religious building in neo-Gothic style was the main church of the powerful abbey of Corbie which radiated throughout Europe.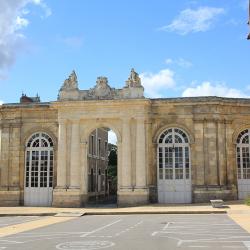 MONUMENTAL DOOR OF CORBIE
It is aptly named, as we feel small when we moving under its arch. Then imagine what Corbie time of its past grandeur.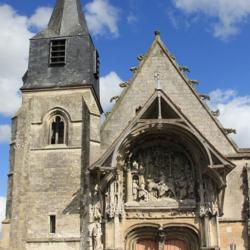 CHURCH NOTRE-DAME DE LA NEUVILLE
Constructed at the end of the 15th and the beginning of the 16th centuries in Vaux-sur-Somme stones, this building is remarkable for the tympanum on its flamboyant façade whose large bas-relief depicts the entrance of Christ into Jerusalem on Palm Sunday.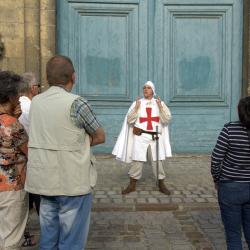 WALK AROUND THE CENTRE OF OLD CORBIE
Evolve in the streets of Corbie, it is almost like living during the Middle Ages...
THE MUSEUM OF "Les amis du vieux Corbie"
Discover the prestigious past of Corbie Abbey. The focus is on its critical periods: its foundation, the siege of the town in 1636, the life of Saint Collette and the demolition during the French Revolution. Scriptorium: reconstruction. Illustration through reproductions of manuscripts and a 3-D map of the town.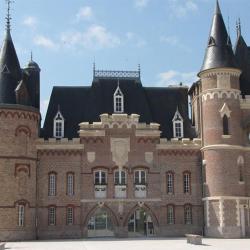 One of the particular features of region is that it is overflowing with hidden treasures. Equip yourself with the treasure map which appears at the beginning of this guide and hop on your bike for a day's exploration.
In every village or hamlet, a chateau, church or chapel will have a story to tell you.