Do you fancy taking it easy in Val de Somme and be waited on hand and foot? A hotel stay is guaranteed to make a change from everyday life!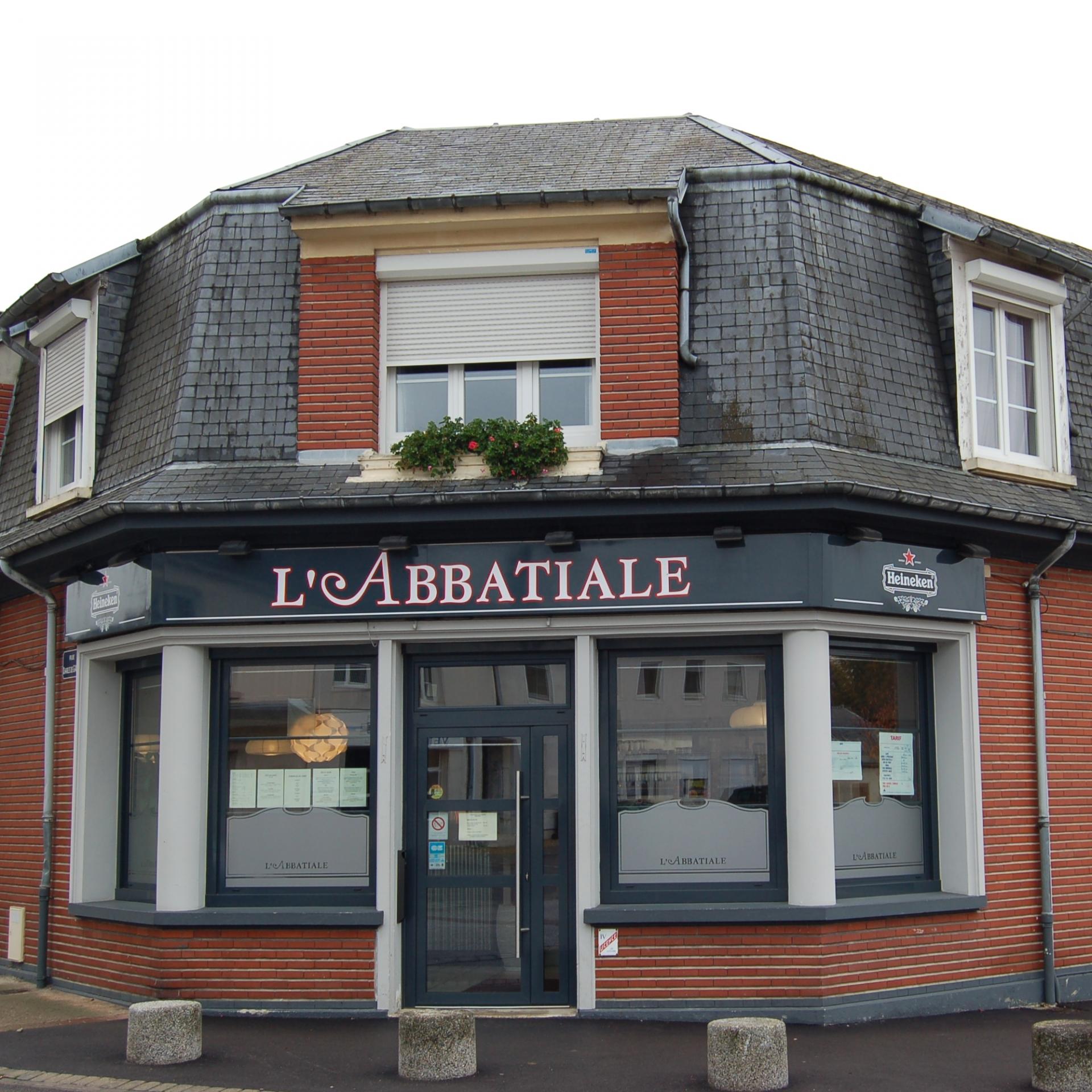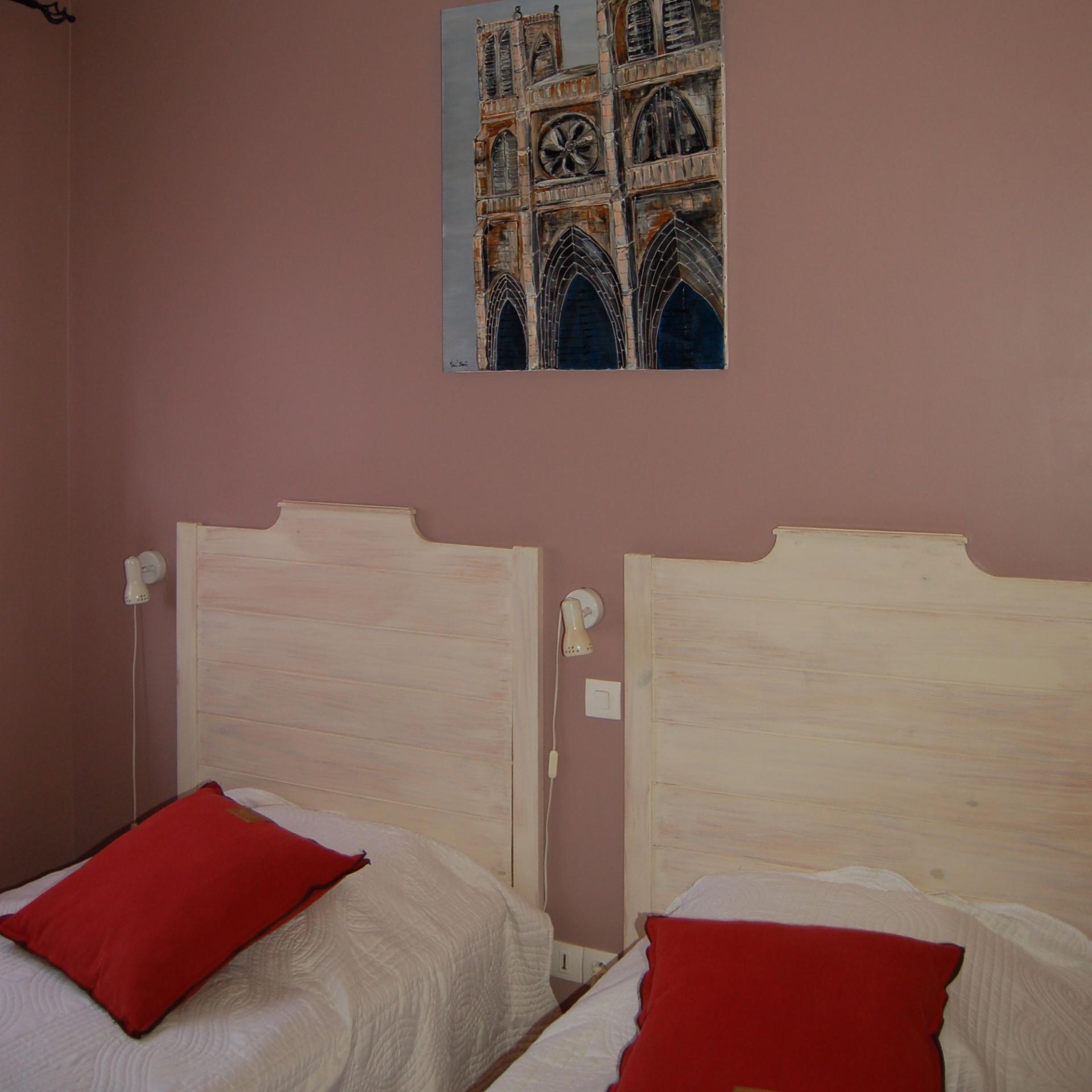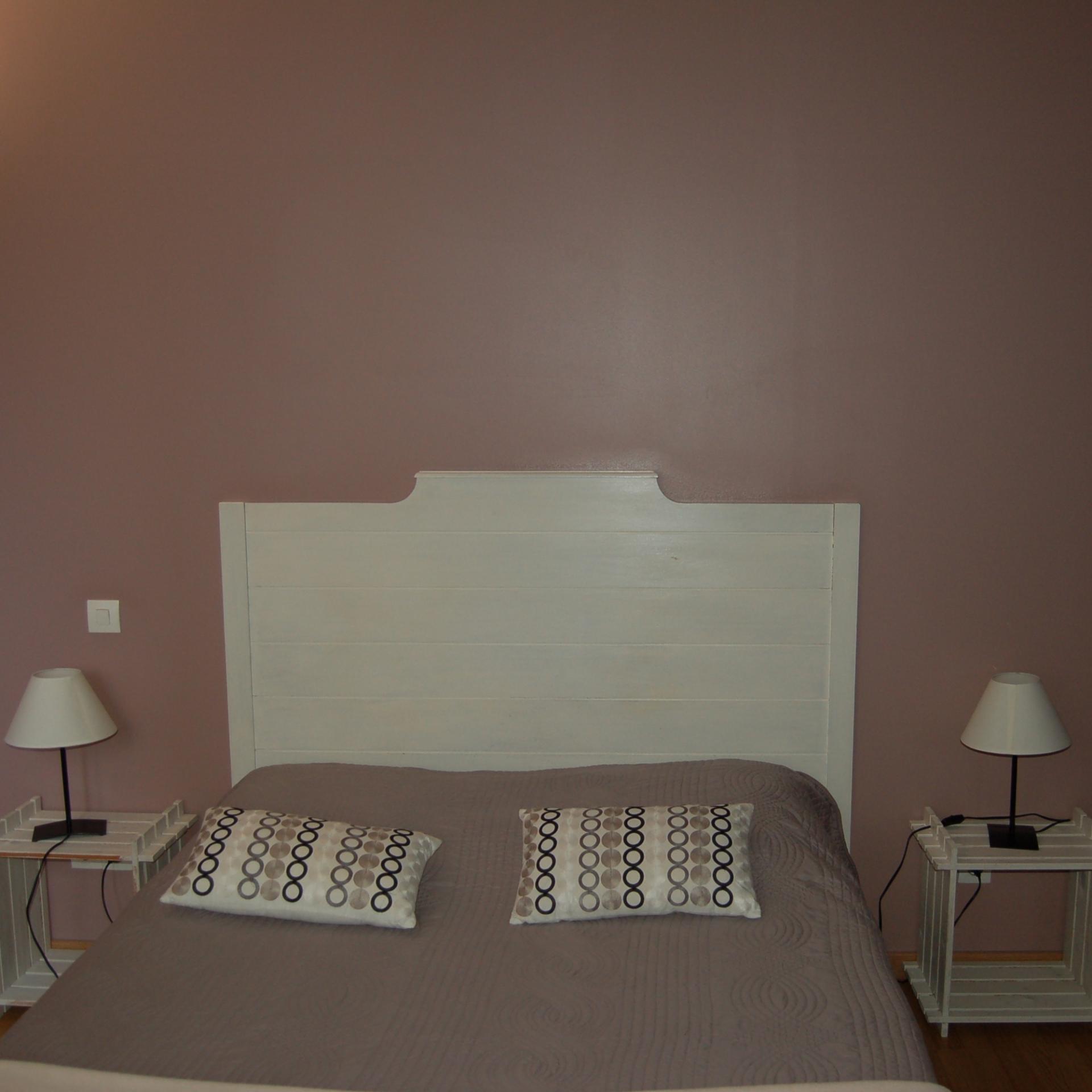 L'Abbatiale
9 place Jean Catelas - 80800 CORBIE
Tel. +333 22 48 40 48
E-mail : gallste81@gmail.com
A stone's throw away from the town centre, Stéphanie and her team welcome you to their fully renovated hotel. From your room, you will have beautiful views of Corbie, with the abbey on one side and Saint-Etienne church on the other.
7 rooms from €65
Rates 2020 :
Single 65€
Double 67€
One night with dinner package 76€
Half-board 76€
Breakfast 7.50€

Opening :
Everday except between Christmas and New Year, and 15th August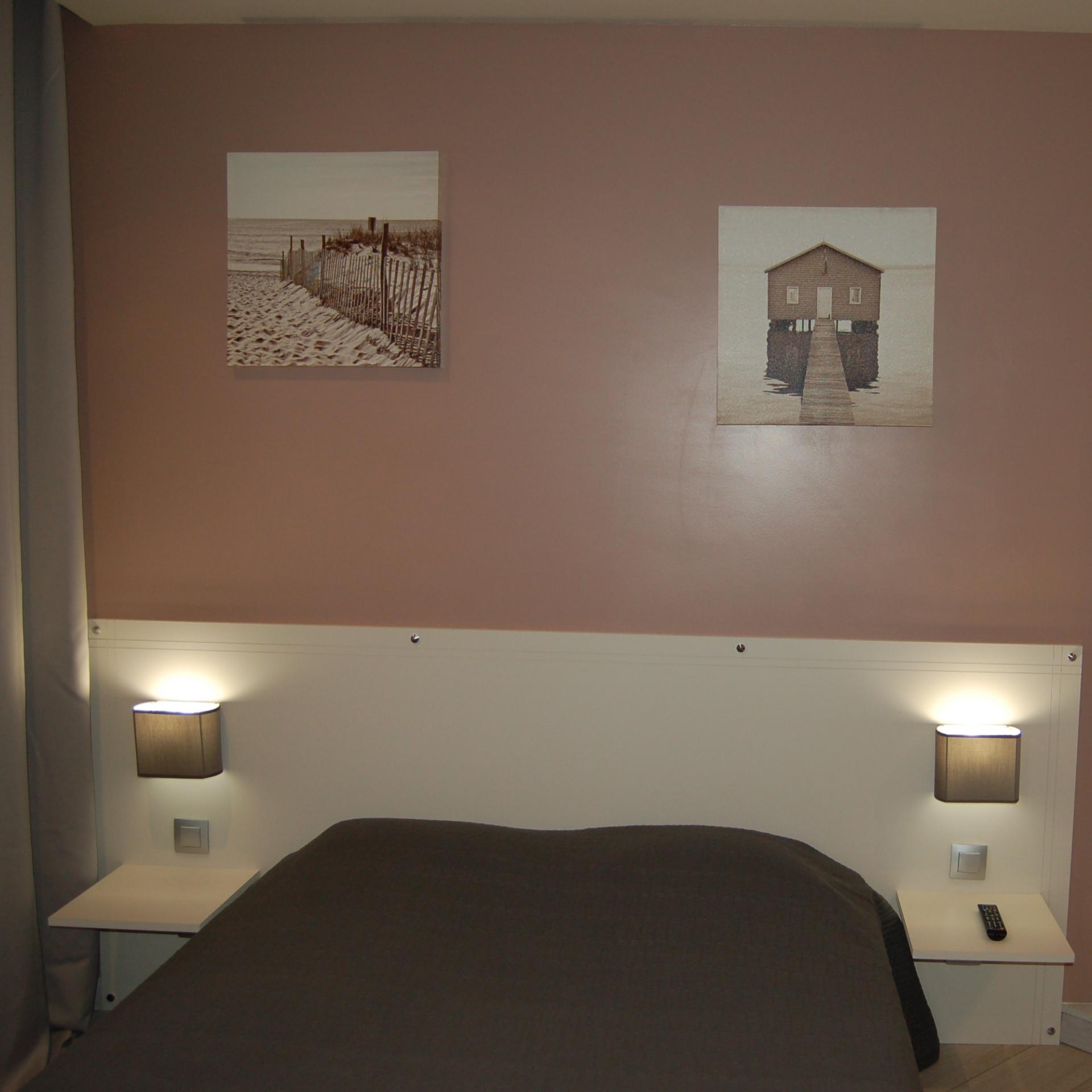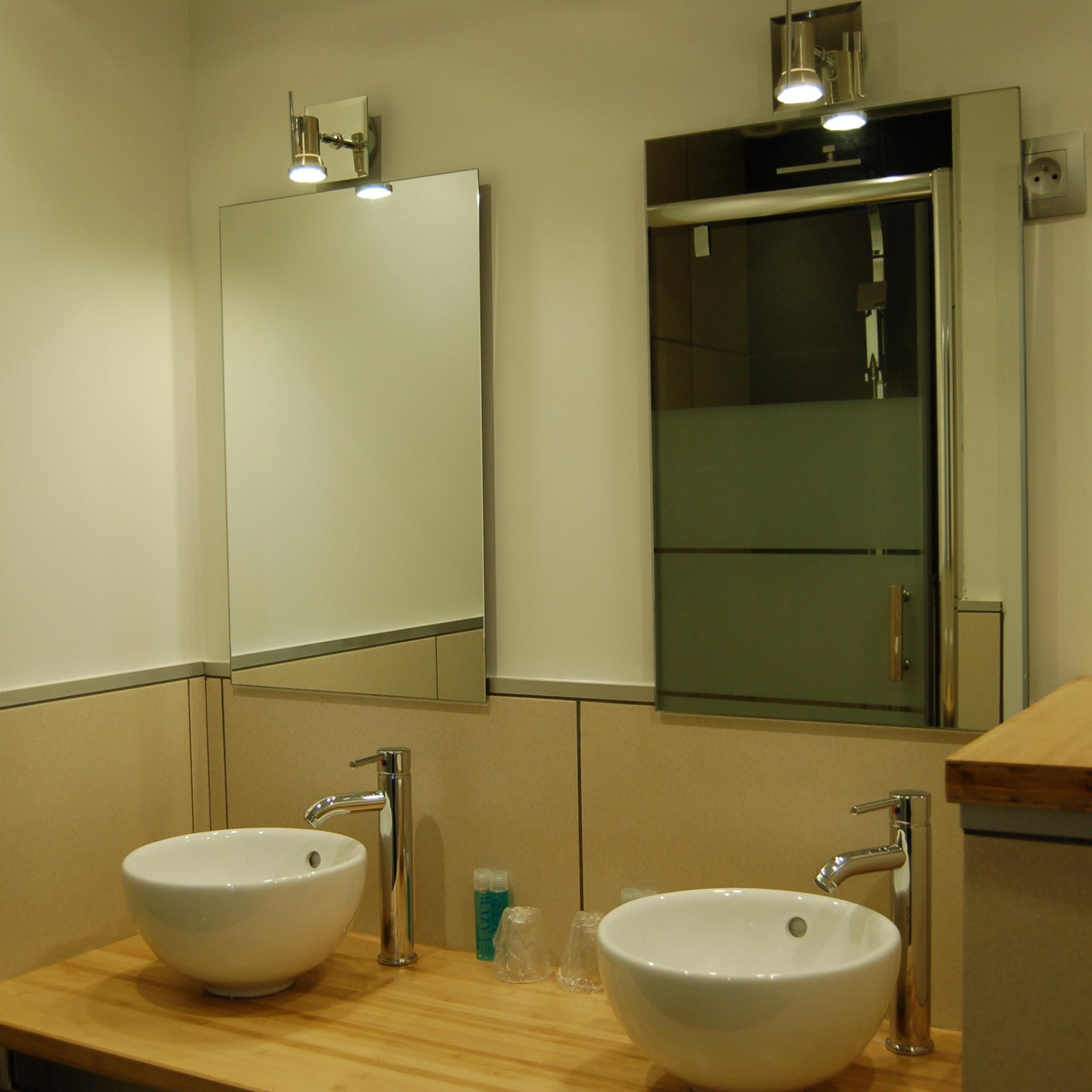 La Caroline
6 place Roger Salengro - 80800 CORBIE
Renovated bedrooms with shower and flat-screen TV. Just across from the Somme river, the Somme Valley Cycle Path, and close to the town centre. Ideally located to explore the surroundings.
7 rooms from 65€

Rates 2020 :
Single or double room : 65€
Triple : 70€
One night with dinner : 82€
Breakfast : 8,50€
Opening :
Everyday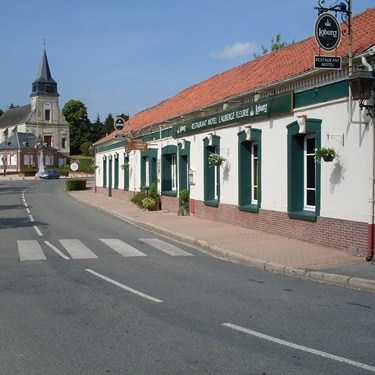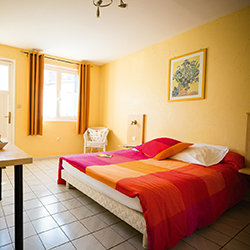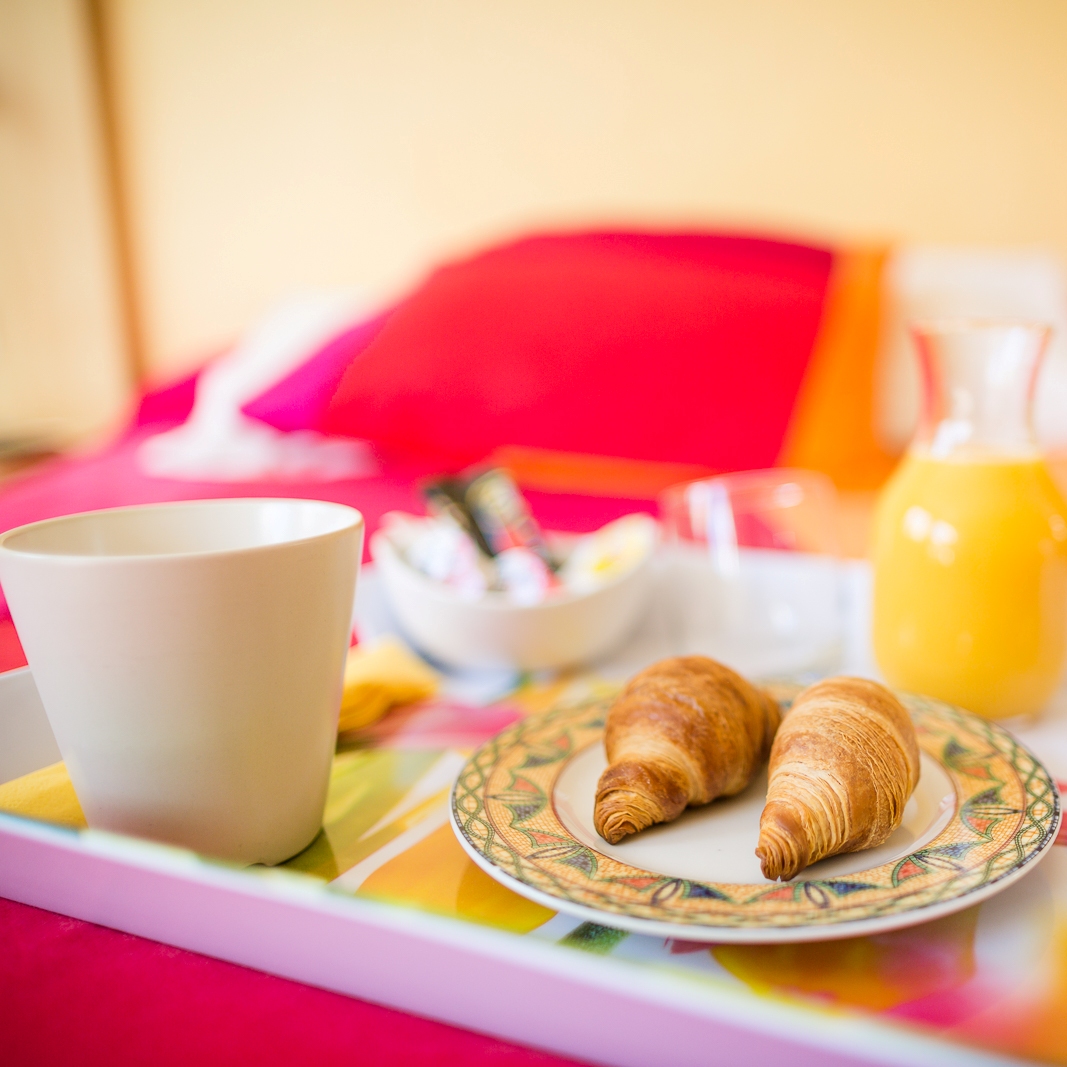 L'Auberge Fleurie
1 rue Notre Dame - 80800 HEILLY
Tel. +333 22 40 61 04
Website :
www.aubergefleurie.eu
Some rooms on the ground floor are waiting for you at the back of the restaurant; come enjoy our quiet and relaxing setting in a small country village. Private parking in front of the rooms.
6 rooms from 52€

Rates 2020 :
Single : 52€
Double : 62€
One night with dinner : 75€
Breakfast 5€
Opening :
Everyday