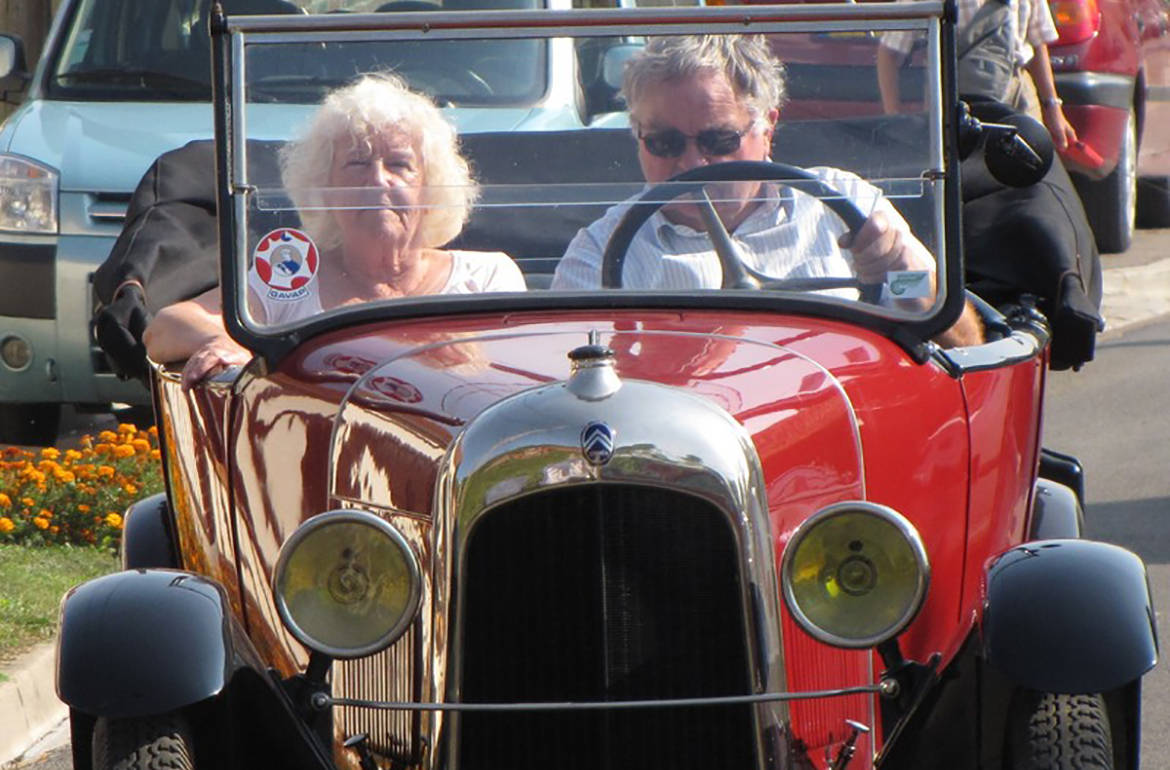 Getting in Val de Somme
Whether your are in a car, in a train, on a bike or in a barge, all roads lead to Val de Somme !
By car
A1 - Paris / Lille via the N29
A16 - Paris / Calais via the N25
A29 - Rouen / Reims via the N29 and the D23
By train
Via Amiens station :
(Paris/Amiens/Lille line) with stops at Daours, Corbie, Heilly and Méricourt- Ribemont.
(Amiens/Saint-Quentin) with stops at Villers-Bretonneux et Marcelcave
Via Haute-Picardie TGV station then by taxi (Book your train ticket on the SNCF website).
With a taxi
Gentelles
Emmanuel Tourte : +336 83 67 30 31 or +333 22 55 04 86
Fouilloy
Alain and Veronique : +336 63 77 42 19 or +337 82 93 20 88
Villers-Bretonneux
Taxi of Villers-Bretonneux : +333 22 48 13 13
Taxi Decroix Dubas : +336 72 95 58 76
Corbie
Taxi of Corbie : +333 22 48 13 13
Taxi Decroix Dubas : +333 22 96 85 00 or +336 80 08 24 72
Les Taxis blancs : +336 07 55 09 42
Postal adress
Office de tourisme du Val de Somme
28/30 place de la République
80800 CORBIE
Opening :
From Tuesday to Saturday, from 10:00 a.m. to 12:00 a.m. and from 2:00 p.m. to 6:00 p.m.
On Sunday, from 10:00 a.m. to 12:00 a.m. (only on July and August)
The tourist office of the Val de Somme is ranks in the category III since February 23rd, 2017. The tourist office is committed to :

Charter of commitment
GPS : 49.913008, 2.495355
Tel : +33 (0)3 22 96 95 76
Fax : +33 (0)3 22 48 47 07