Whether you are staying with a local, sleeping outdoors or in a luxury hotel, Val de Somme is bound to have the accommodation option which suits you.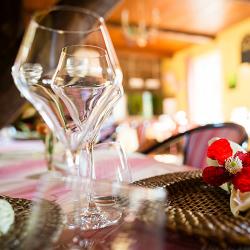 Do you fancy taking it easy in Val de Somme and be waited on hand and foot? A hotel stay is guaranteed to make a change from everyday life!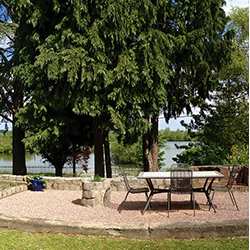 If you prefer having a pied à terre with a kitchen corner where you can experiment with the recipes which a local has given you, a holiday rental is just for you!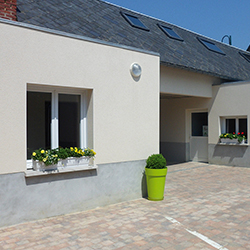 Are you travelling in a large group? That's lucky; in Val de Somme we have accommodation for you too!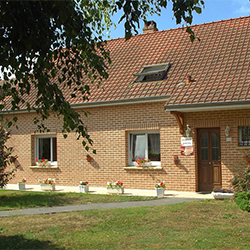 Guesthouses are the perfect choice if you want to make contact with locals who will give you indispensable advice on visiting our beautiful region.