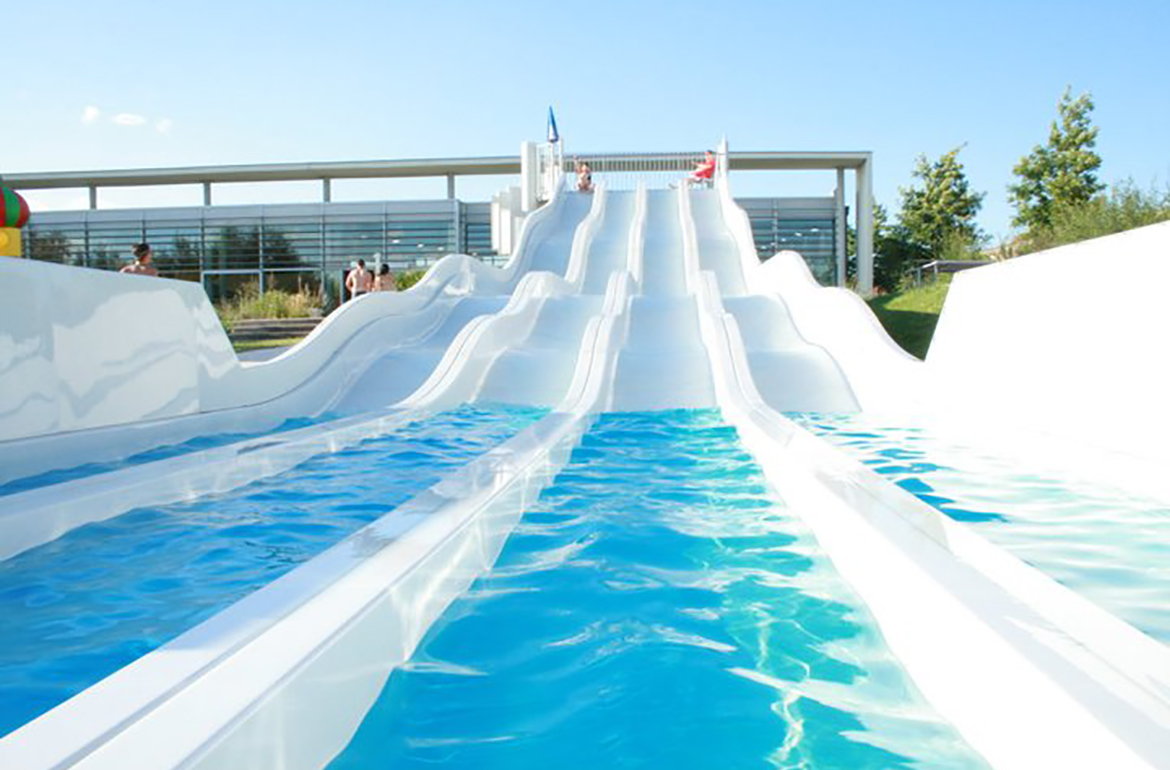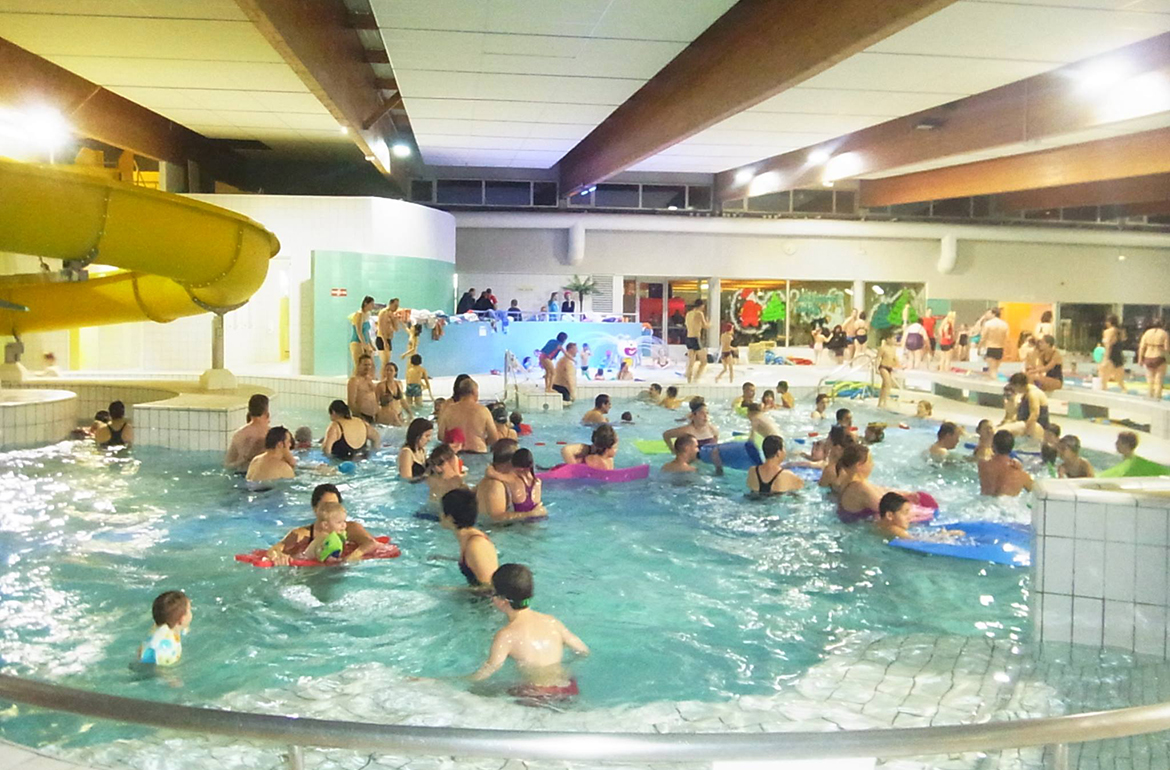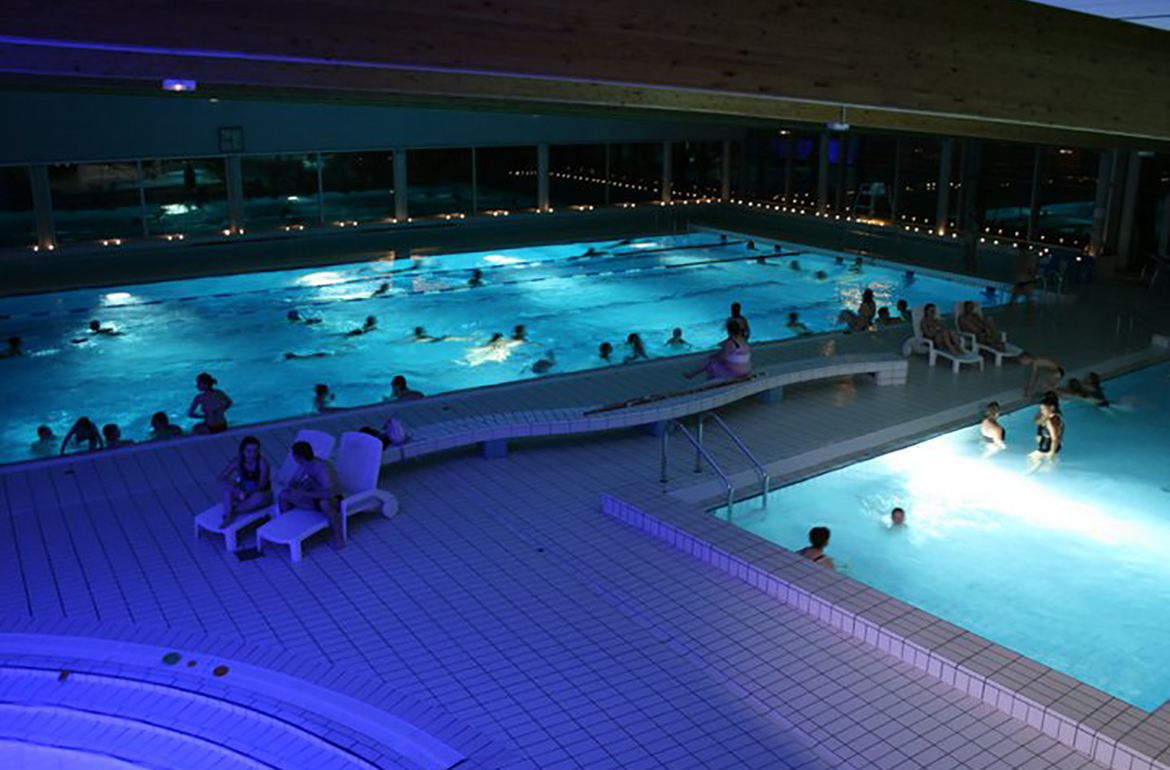 THE CALYPSO AQUATIC CENTRE IN CORBIE
Whether you are alone or with the family, the Calypso aquatic centre is the perfect place to relax.
Alone or in family, this aquatic centre is an invitation to relax.
Here you will find a sports pool where you can swim with complete peace of mind, and fun facilities such as a counter-current pool and a four lane waterslide. The sauna, the bubble plates and massage showers all offer great opportunities to relax.

Access & contact
Rue Gambetta - 80800 Corbie
Tél. : 03 22 96 43 80
www.piscinecalypso.com
Opening time
Have a look to their website
Prices
Find entry prices on their website