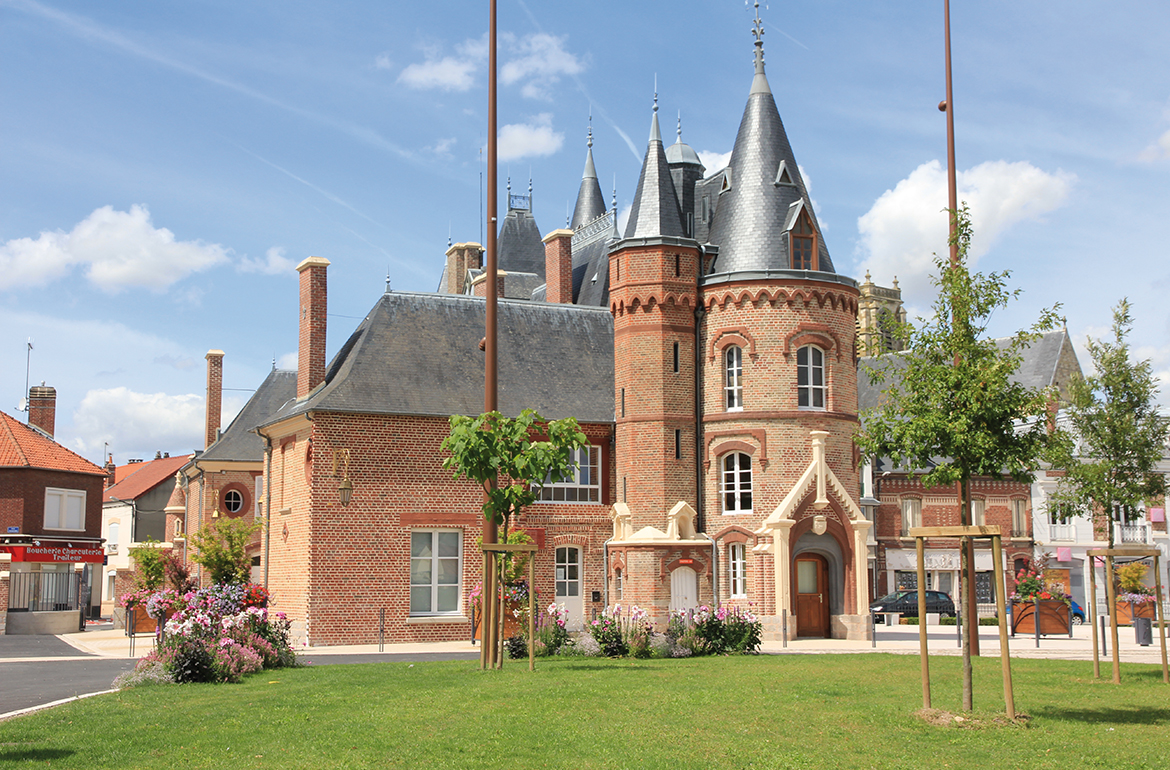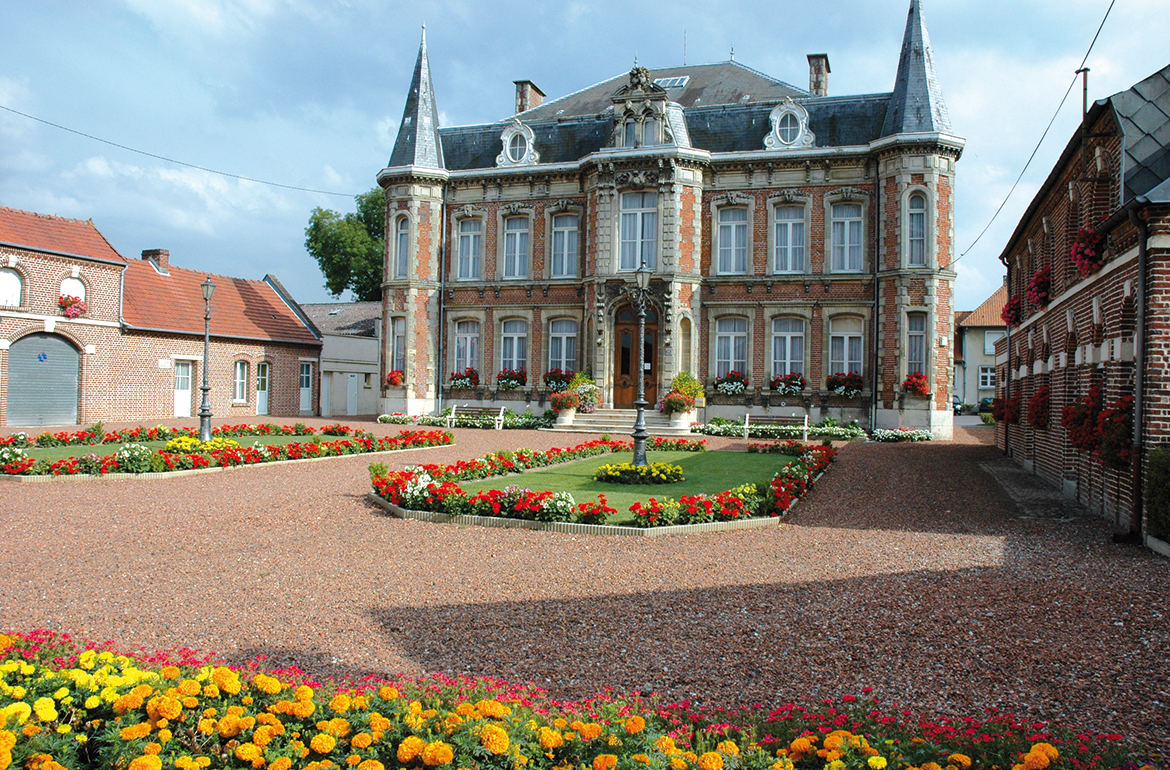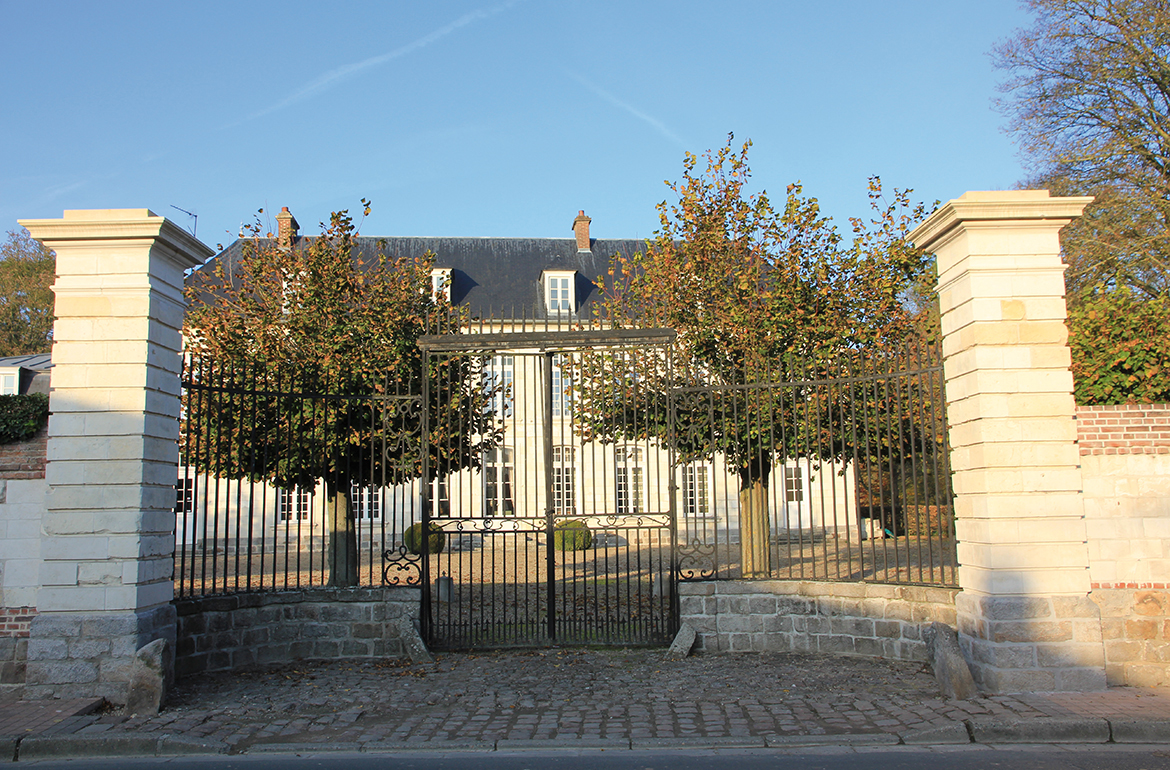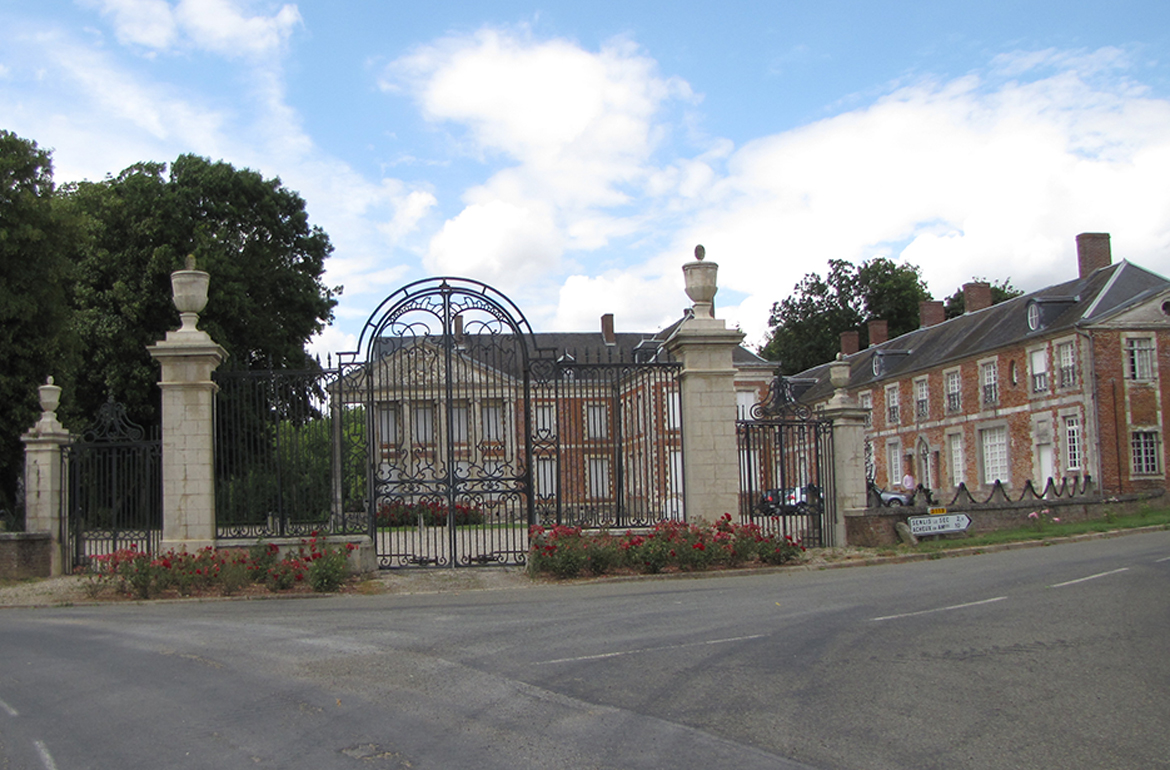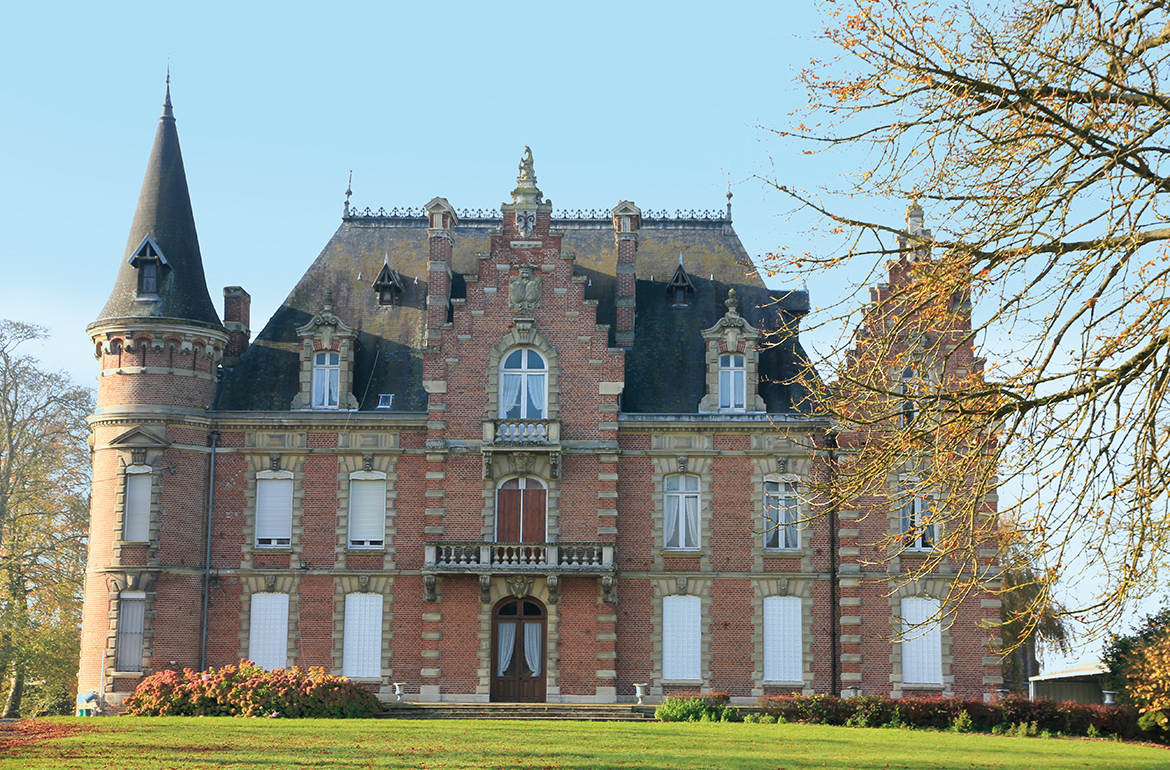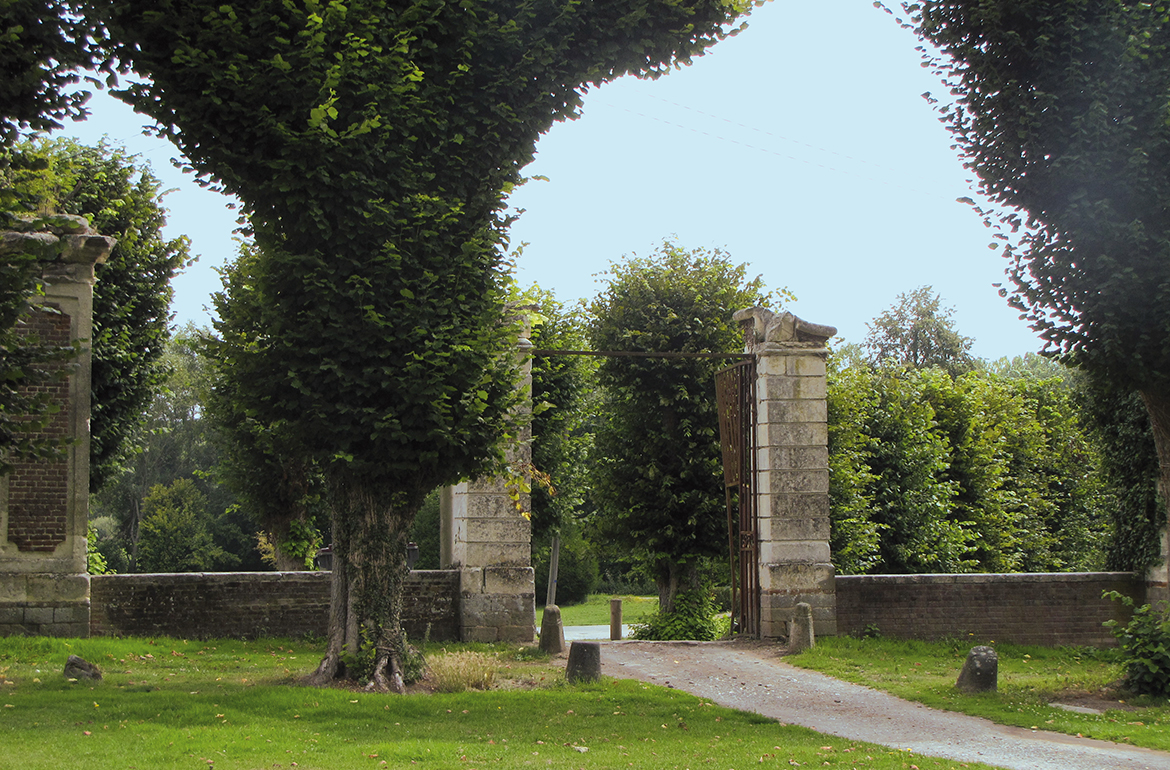 CHURCHES & CHATEAUX
One of the particular features of region is that it is overflowing with hidden treasures. In every village or hamlet, a chateau, church or chapel will have a story to tell you.
Begin first of all with the church of Notre-Dame de La Neuville de Corbie (see photo), remarkable for the tympanum on its flamboyant facade the large bas-relief on which depicts the entrance of Christ into Jerusalem on Palm Sunday. A real gem of intricate stonework from the Renaissance era.
Head next to the village of Méricourt-l'Abbé Meyer to admire the clock tower of its church which dates back to 1752. On your return, make a stop at Vaire-sur-Corbie. Its church features an art-deco interior which is very typical of the region.
Pedal on a little further and you will reach the church of Lamotte- Warfusée (see photo), classified as a historic monument with its reinforced concrete spire. A style characteristic of the reconstruction after the First World War. Your trip will next take you to Marcelcave whose church, which was reconstructed in 1932, has stained-glass windows which are unique in Picardy, and were created by Jean Turpin.
Make a final stop in Gentelles to push open the door of its little church and admire the 12th century baptismal font. You could then explore the chateaux of the Val de Somme, even though the majority of them are closed to the public, it is no less exciting to observe them, and stand in amazement before their imposing architecture.