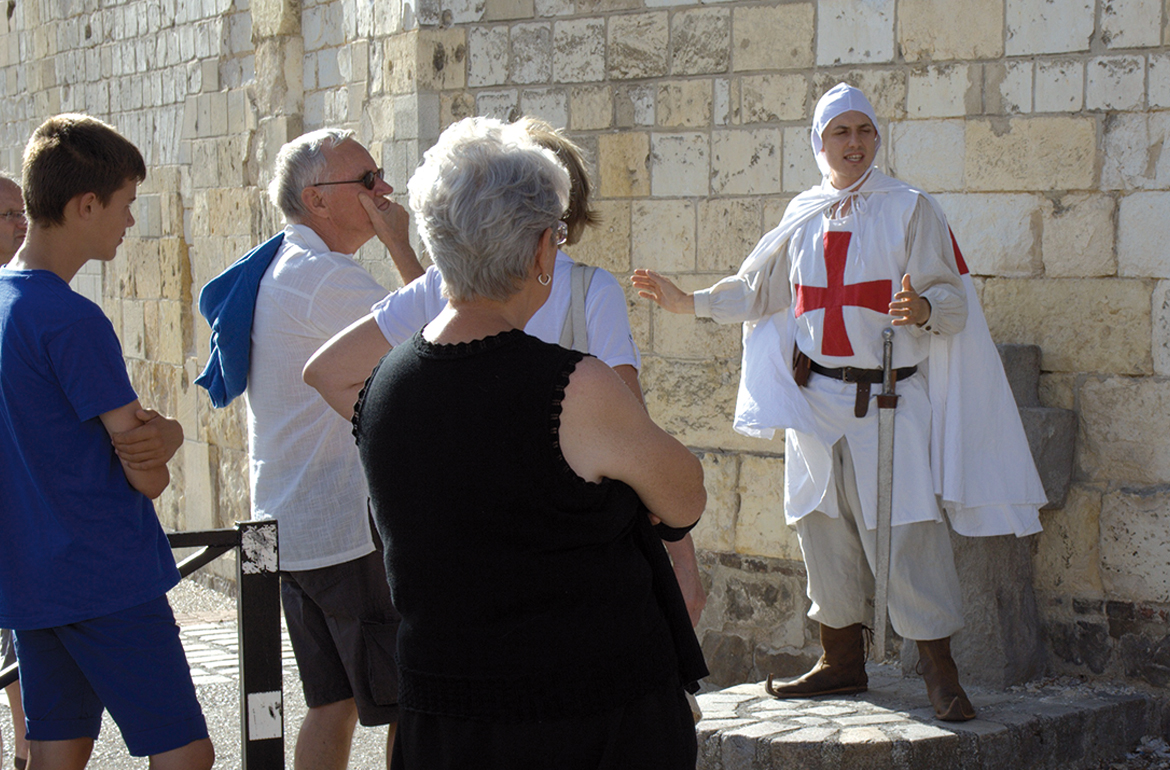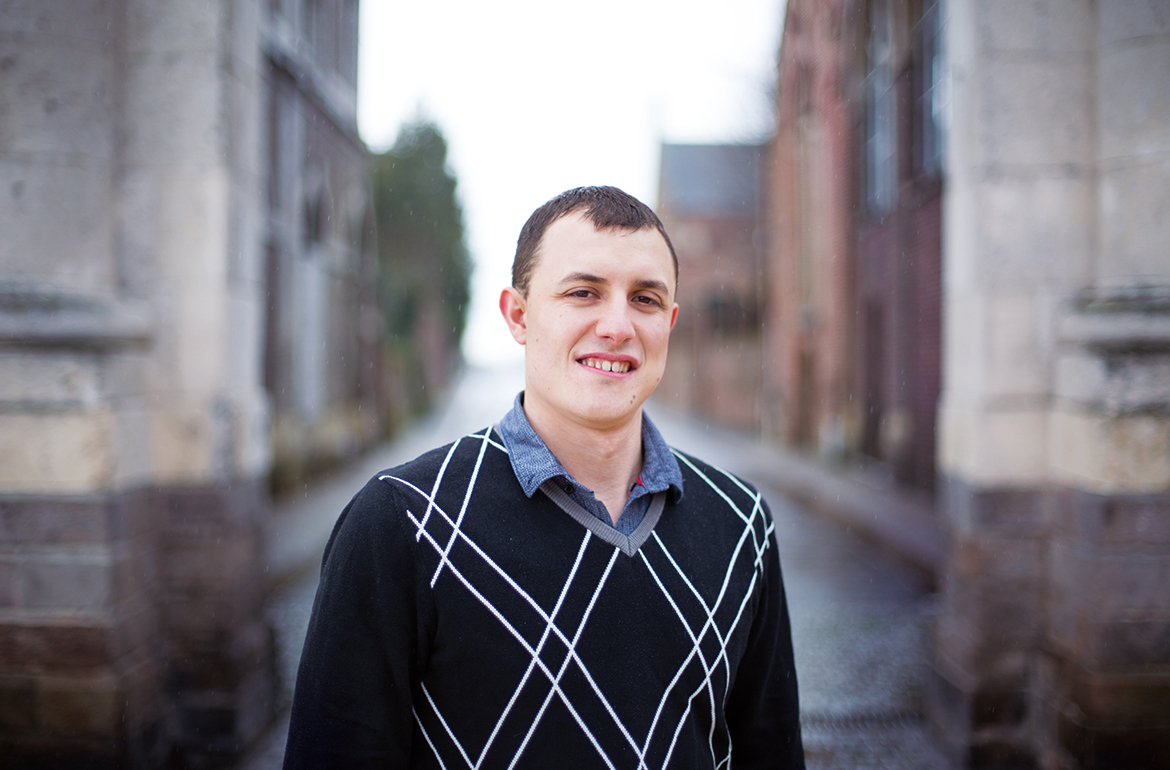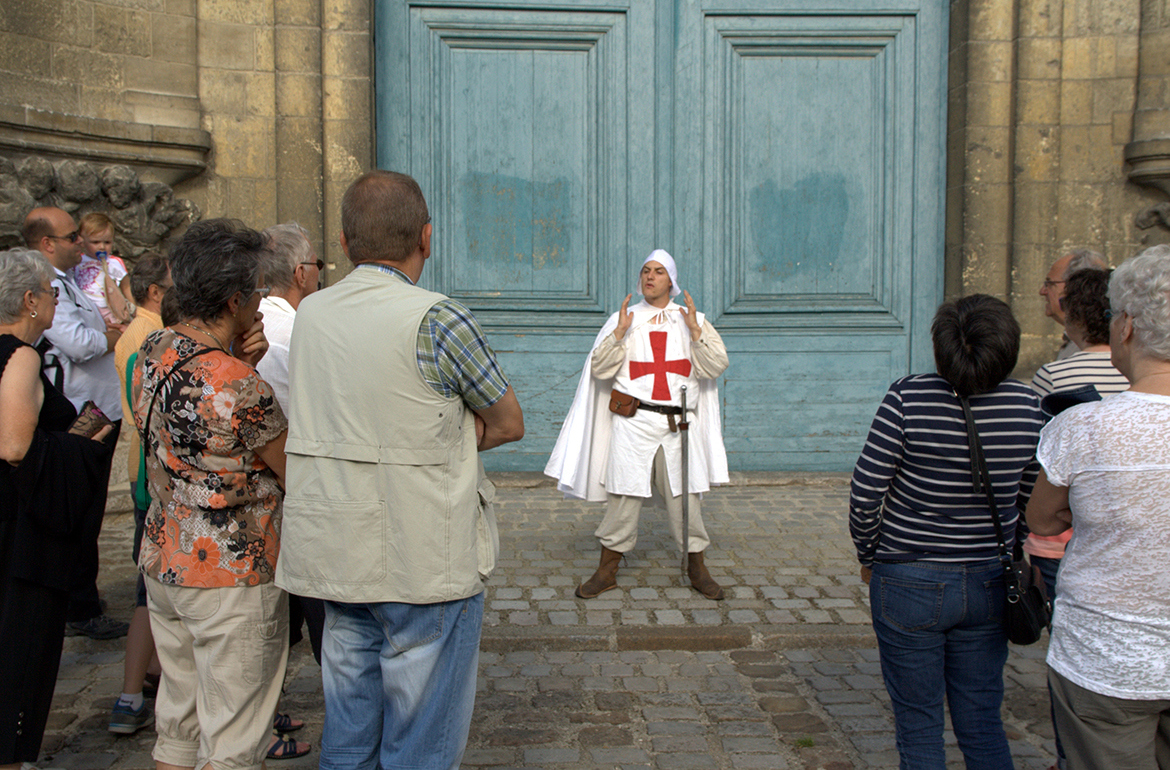 WALK AROUND THE CENTRE OF OLD CORBIE
Evolve in the streets of Corbie, it is almost like living during the Middle Ages.
Set off with Vincent for a journey through time, from the Saint-Pierre Abbey church, to the monumental door, following in the footsteps of prestigious Corbie.

Access & contact :
More information at the tourist office of the Val de Somme
Tel. +33 (0)3 22 96 95 76

Opening :
For individuals: from Tuesday to Saturday at 4:30 pm in July and August.
For groups: subject to booking, from the beginning of April to the end of September.

Rates :
€ 5 (+12 y.o), € 3 (from 6 to 12 y.o), free (- 6 y.o).