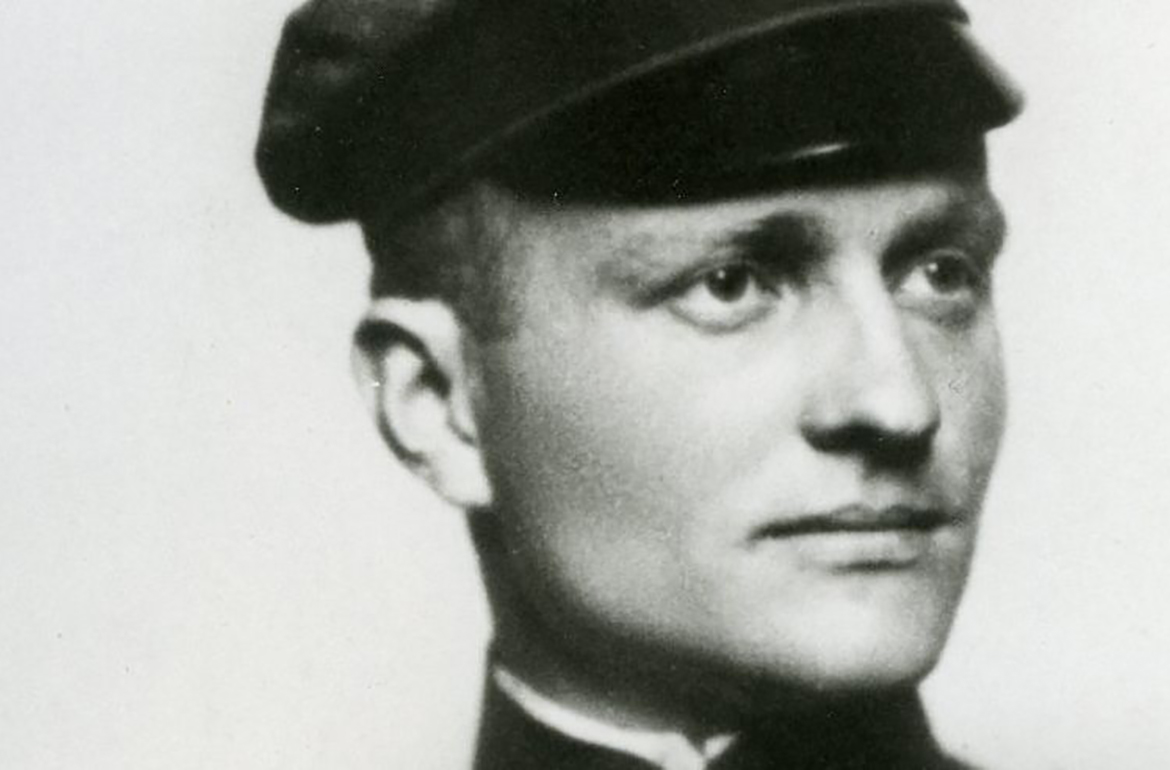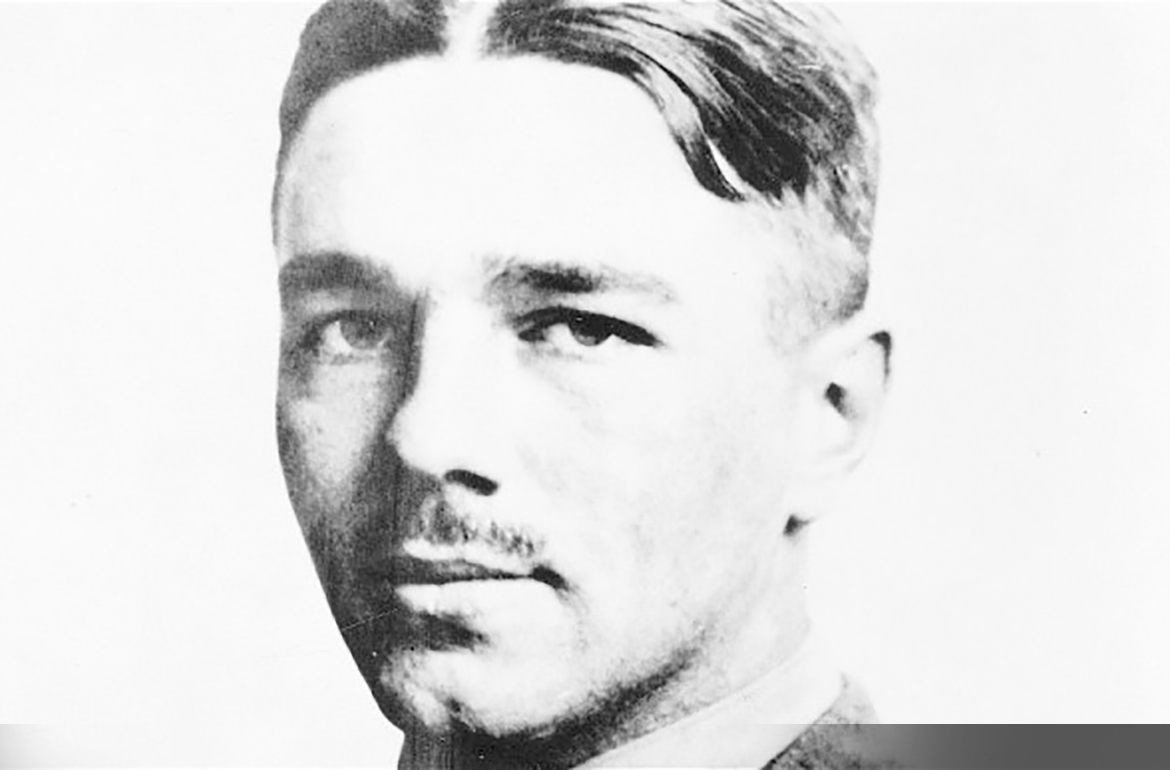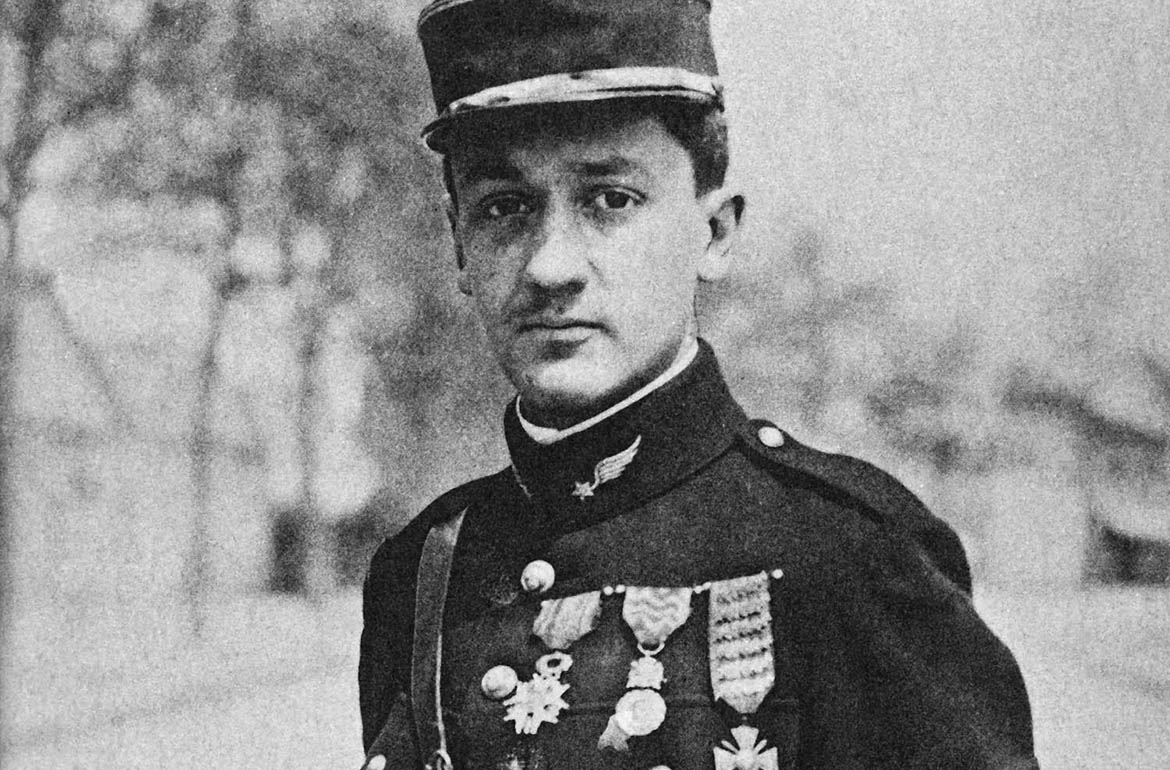 FIGURES FROM THE GREAT WAR
Muni d'un GPS, lancez-vous sur les traces de personnalités de la Grande Guerre qui ont laissé des marques encore visibles en Val de Somme.
Have you already tried geocaching? No? Well, let's try it together!
Equipped with a GPS, set off to trace the footsteps of figures from the Great War who have left still visible traces in Val de Somme.Memorial tourism in Val de Somme also involves sites which are only known to locals or the those in the know. However, these are sites which have a history and which played a real part in the course of the Great War. As they are not always signposted, we suggest that you take your GPS and follow its lead!
The Red Baron crash site
GPS coordinates: 49.932665, 2.540140
Manfred Von Richthofen, nicknamed the Red Baron, has a record of 80 aircraft shot down between 1916 and 1918. On April 21, 1918 he was shot down in flight likely by an Australian military.
The stele of the poet Owen
GPS coordinates: 49.906876, 2.610323
Near the lock of Sailly-Laurette, a monument commemorates one of the finest poems of Wilfred Owen English, "Hospital Barge".
The Georges Guynemer headstone.
GPS coordinates: 49.852248, 2.478825Guynemer, at the head of at the head of his GC12 squadron (Groupe de Combat n°12), arrived in the commune of Cachy in April 1916. He was billeted there until January 1917. It was during this journey to the aerodromes of Cachy that the GC12 adopted the stork as the squadron's insignia and became "the stork squadron" in June 1916. The fame of Guynemer and his squadron then really took off…