Blog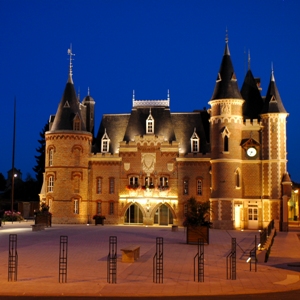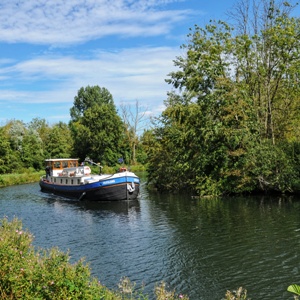 The new Val de Somme touristic programme is now available at the tourist office and online !

guide-val-de-somme-2018-.pdf (3.98 Mo)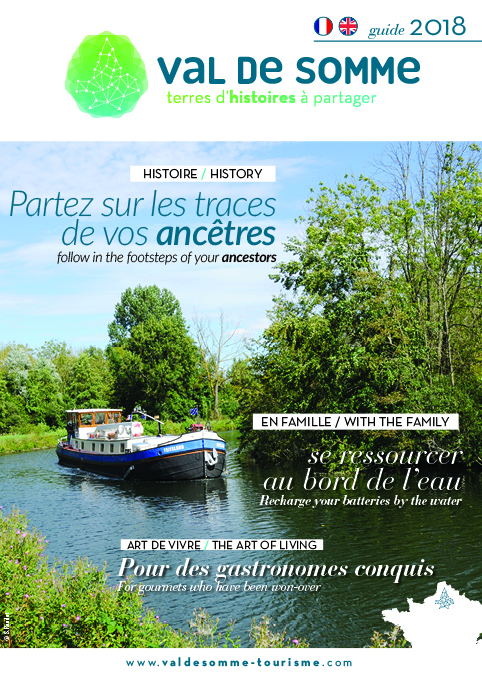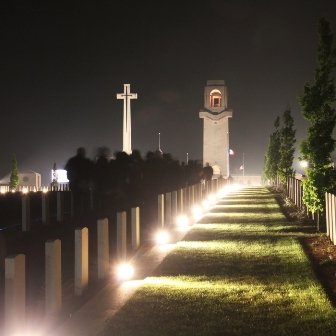 Every 25 April, Anzac day commemorates the bloody Battle of Gallipoli between the Australian and New Zealand forces and the Ottoman army in 1915. Every year the event brings together several thousand Australians and New Zealanders on French territory. 1918 was the most significant year for the communes of Villers-Bretonneux and Le Hamel which saw the Australian expeditionary corps halt the German advance on 25 April, thus avoiding the capture of Amiens.
Every year in Villers-Bretonneux, "Dawn Service", a memorial ceremony, takes place at dawn on 25 April at the National Australian Memorial.
/!\ Caution /!\
All visitors to the Anzac Day commemorations at Villers-Bretonneux in 2018 will require a pass to gain entry to the Australian National Memorial and are required to carry identification with them.
To optain a pass for the commemoratives ceremonies of the Anzac Day, click here.