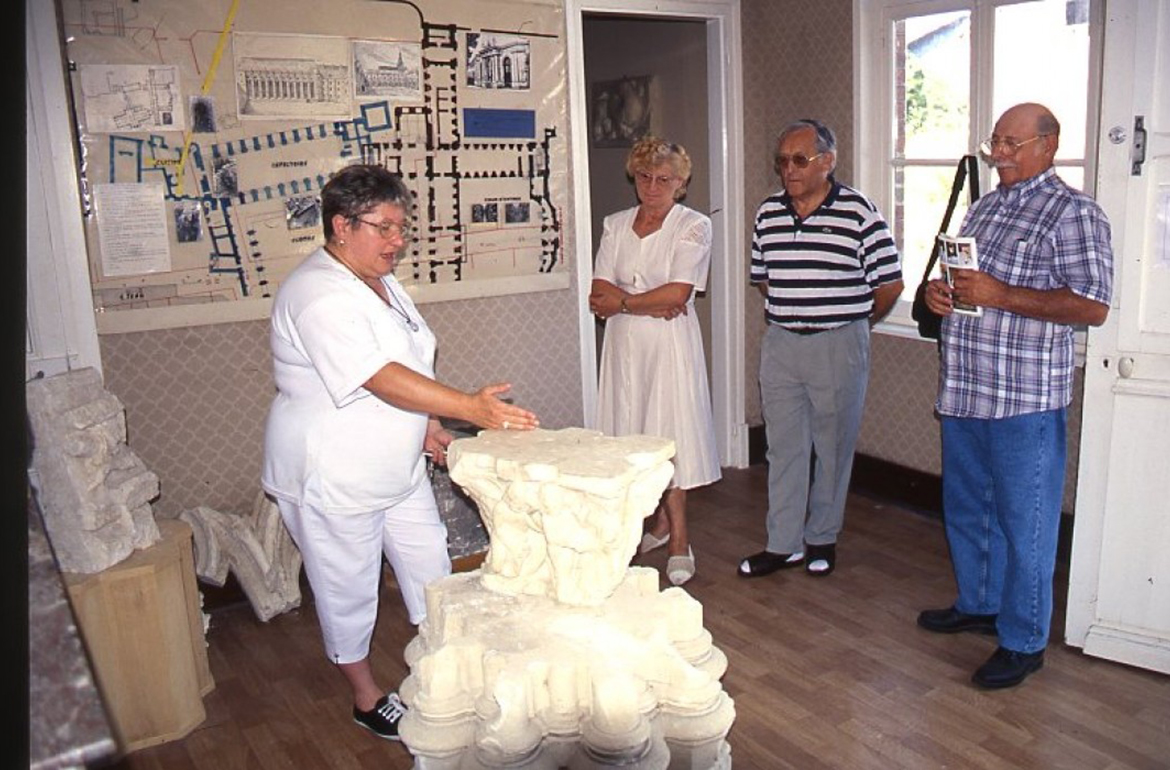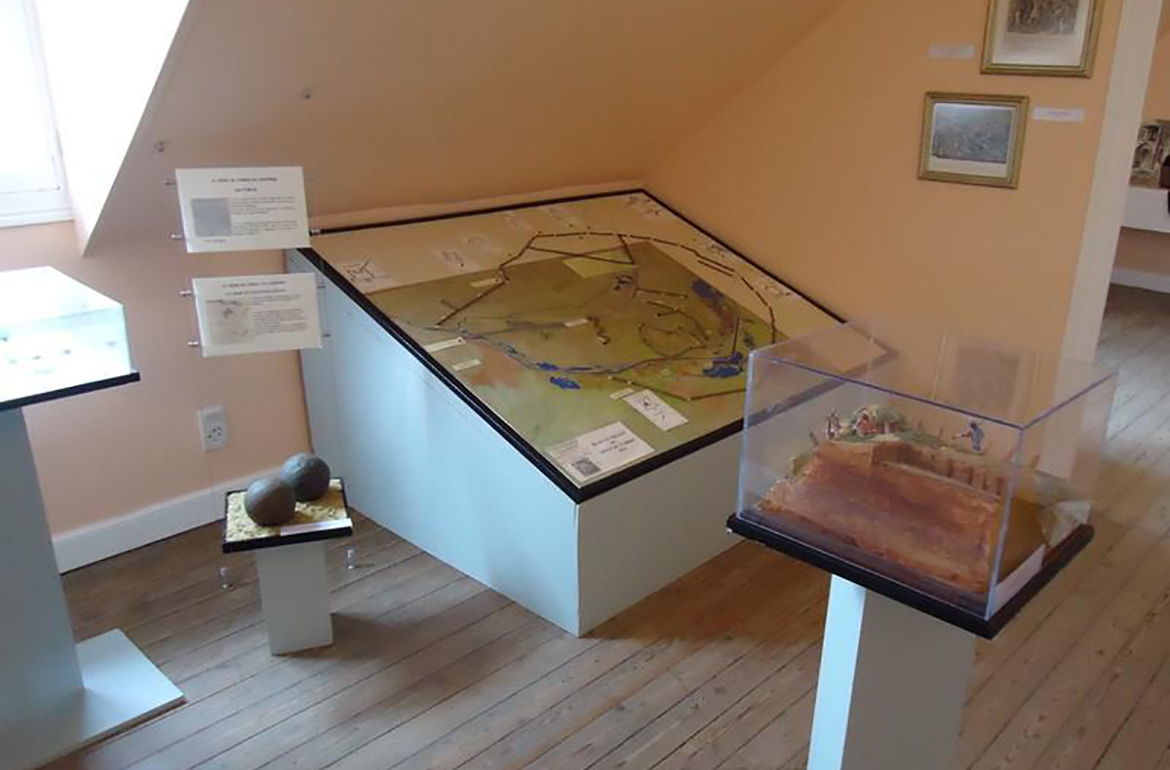 THE MUSEUM OF "LES AMIS DU VIEUX CORBIE"
This local history museum presents the history of Corbie through the history of its Abbey church. One room is also devoted to Eugène Lefebvre, born in Corbie in 1878.
Discover the prestigious past of Corbie's Abbey. The focus is on its critical periods: its foundation, the siege of the town in 1636, the life of Saint Collette and the demolition during the French Revolution. Scriptorium, reconstruction, illustration through reproductions of manuscripts and a 3-D map of the town.

Accès & contact :
13 bis rue de la République - 80800 Corbie
Tel. + 33 (0)3 22 48 36 48

Opening :
Open from 2:30 p.m. to 5:30 p.m in summer, except on Saundays and Mondays, July 14th and August 15th.

Rates :
Free