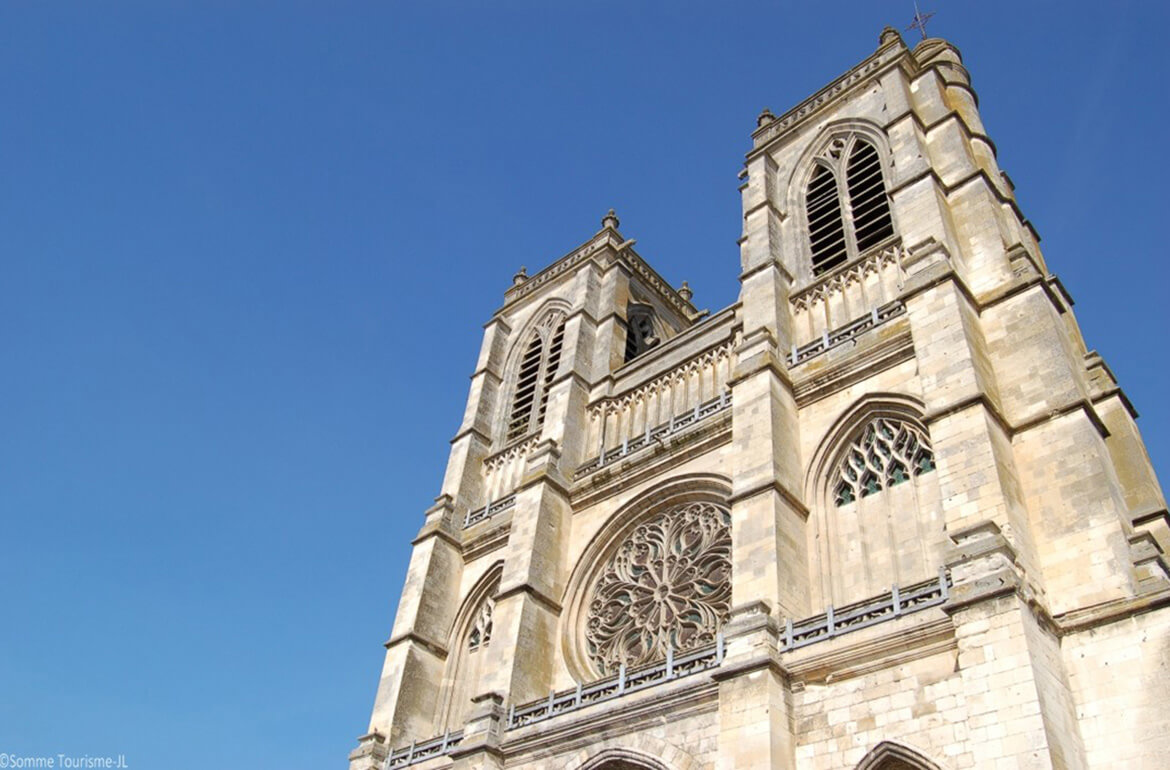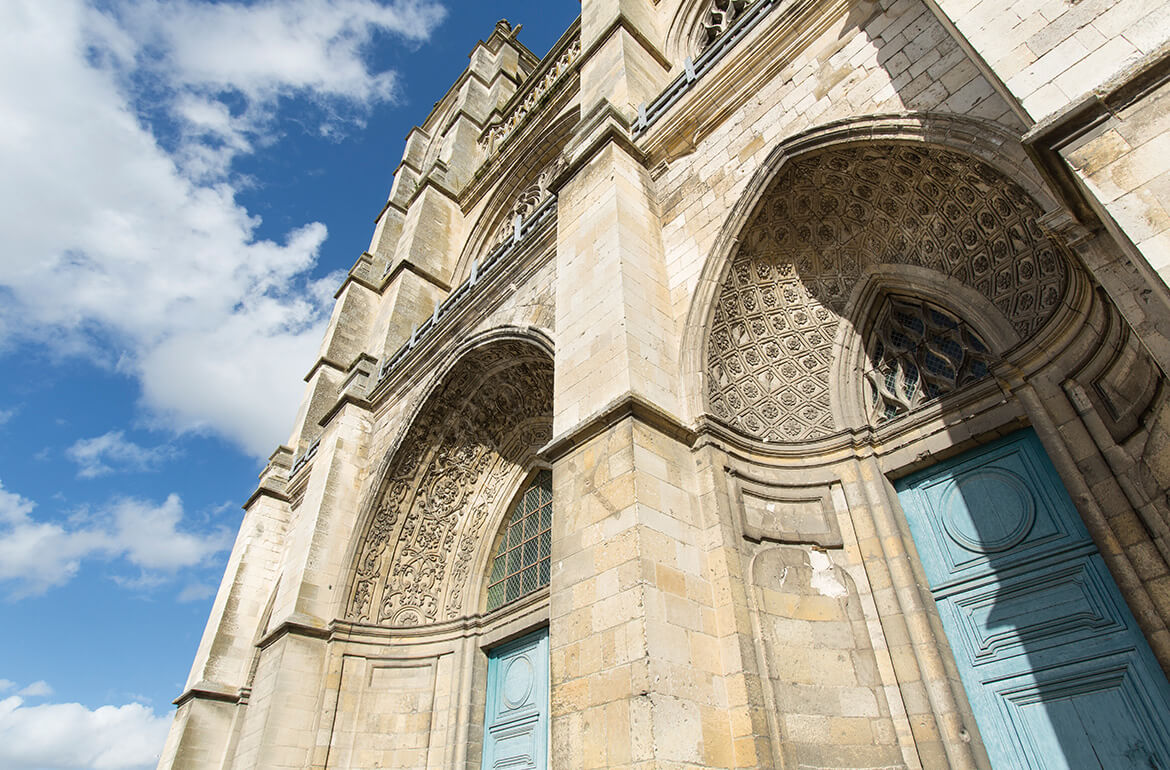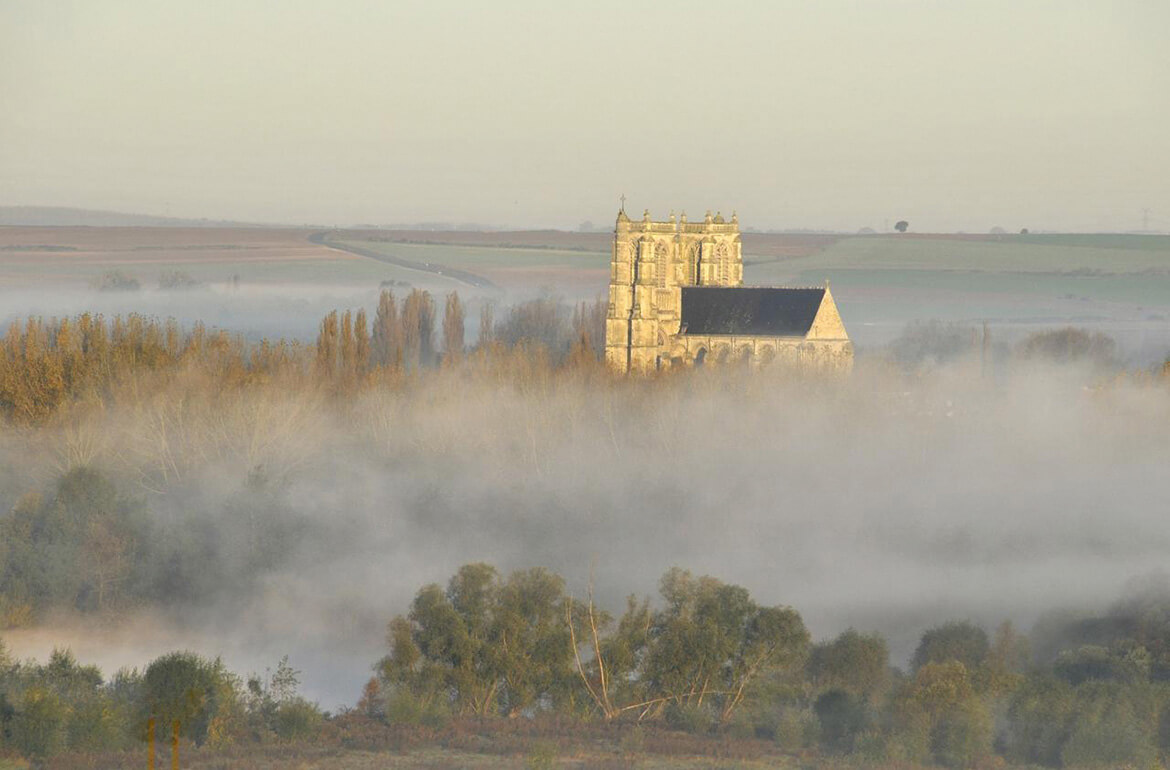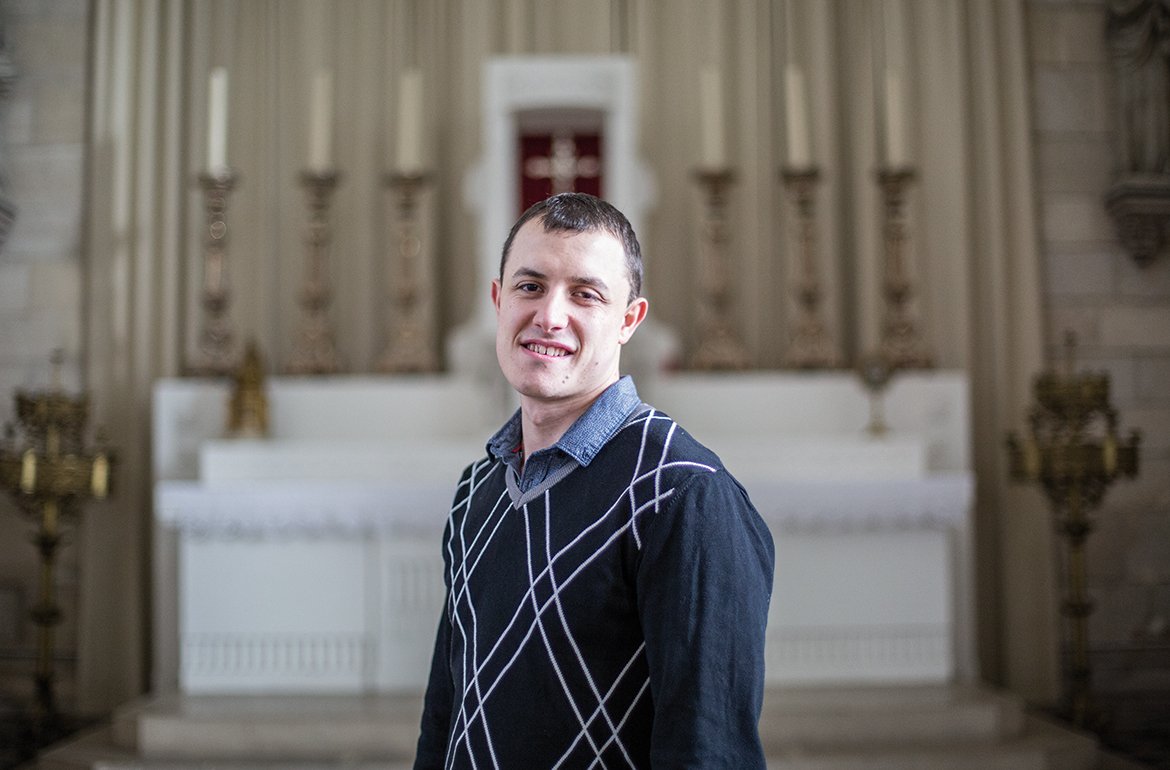 THE ABBEY OF SAINT-PIERRE IN CORBIE
Classified as historical monuments since 1919, this religious building in neo-Gothic style was the main church of the powerful abbey of Corbie which radiated throughout Europe.
Did you know that in its heyday, it housed 300 Benedictine monks under the direct orders of the Papacy?
Founded in the seventh century by Queen Bathilde, Clovis II's wife, the Abbey has survived through the ages to suit demolitions, reconstructions, looting and renovations. But if you push one of its heavy doors, you'll find the remains of a distant past as two early Christian's relics of the third century! The church still hides many other surprises. If time permits, go to the ascent of the south tower to enjoy a panoramic view of the Valley of the Somme bathed in the morning light.

Access & contact :
Rue Charles de Gaulle - 80800 Corbie
Tel. + 33 (0)3 22 96 95 76

Opening :
Guided tours :
From Tuesday to Saturday, 3:00 p.m. (from April 6th, 2019 to August 31st, 2019).
By appointment the rest of the year.
​​

Rates :
€ 5 (over 12 y-o), € 3 (6 to 12 y-o), free (under 6 y-o).